News/Seasonal Meat
Easter at Sway Butchers From Local Legs of Lamb to Free Range Ducks, at Sway Butchers we have got Easter sorted.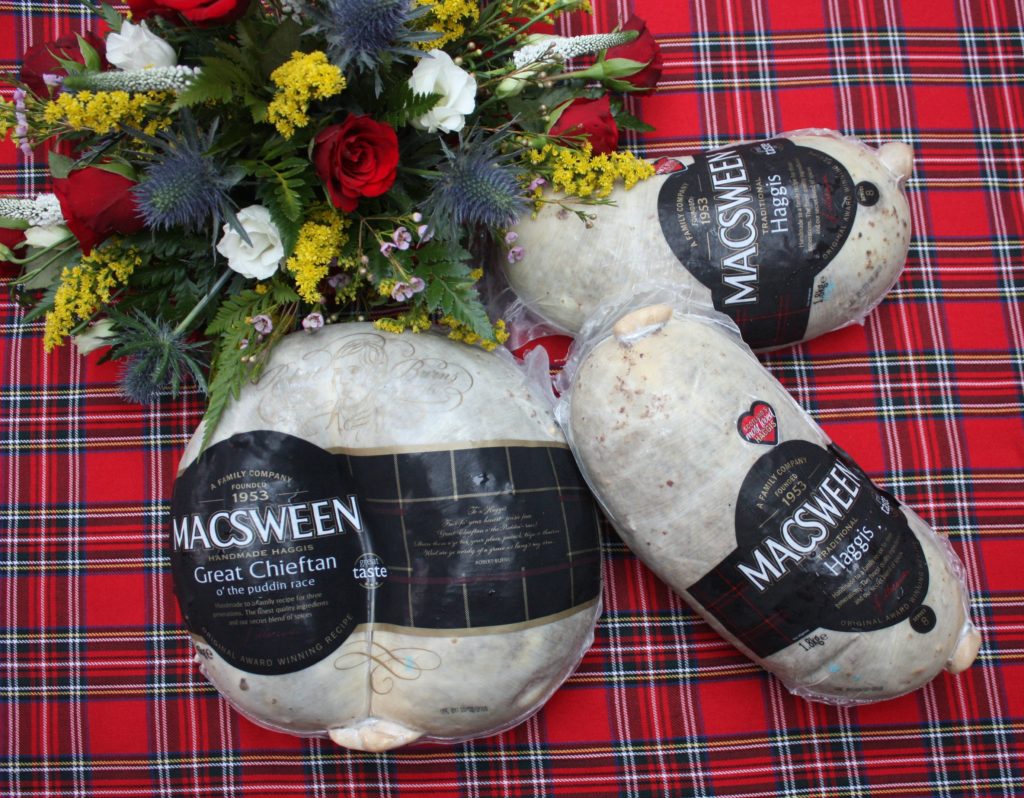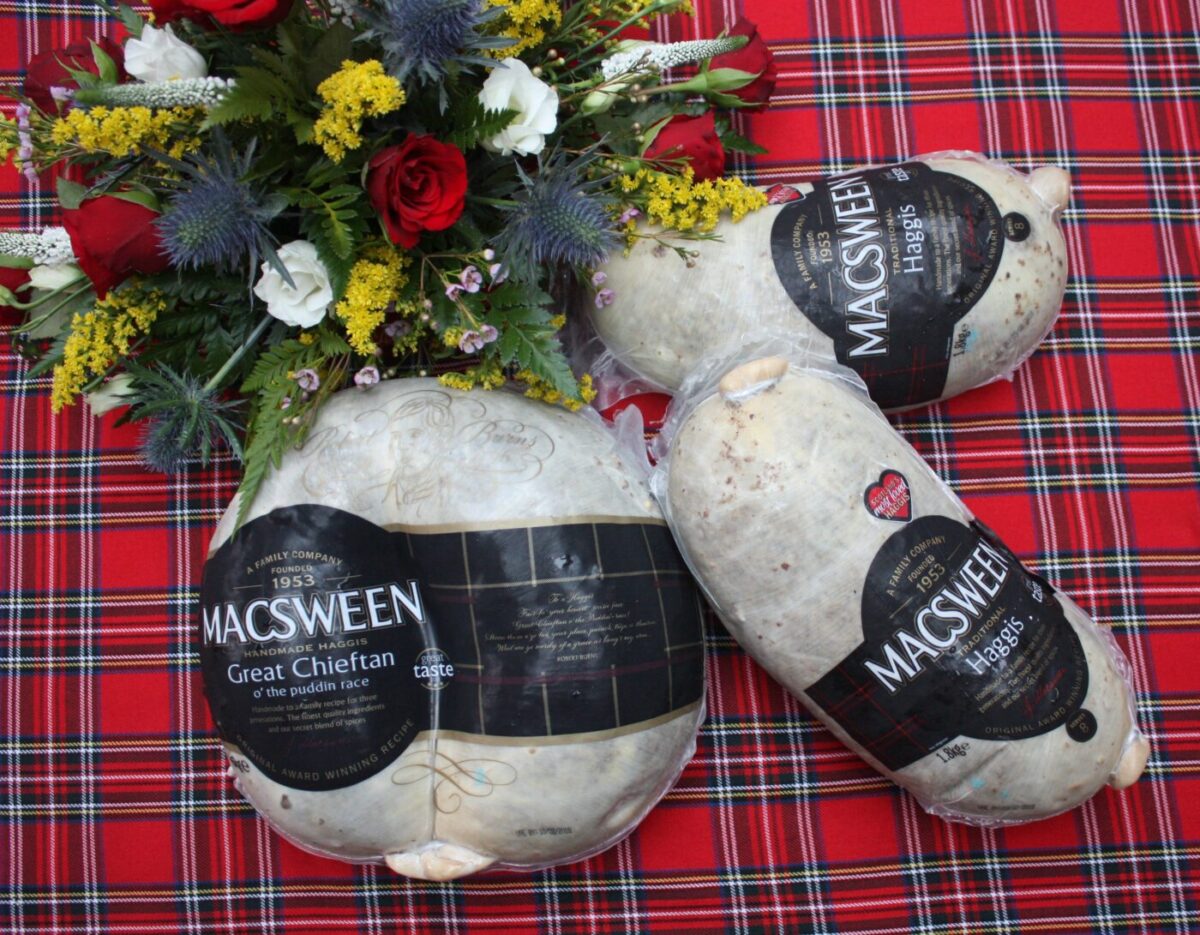 News/Seasonal Meat
Burn's Night Celebrations Saturday 25th January is Burn's night, why not celebrate with a traditional haggis. We can supply both vegetarian and meat haggis to order, plus if you have questions on how to cook one our staff are more than happy to help. Swede and Potatoes are also available for your neeps and tatties!!! A Burns supper is a…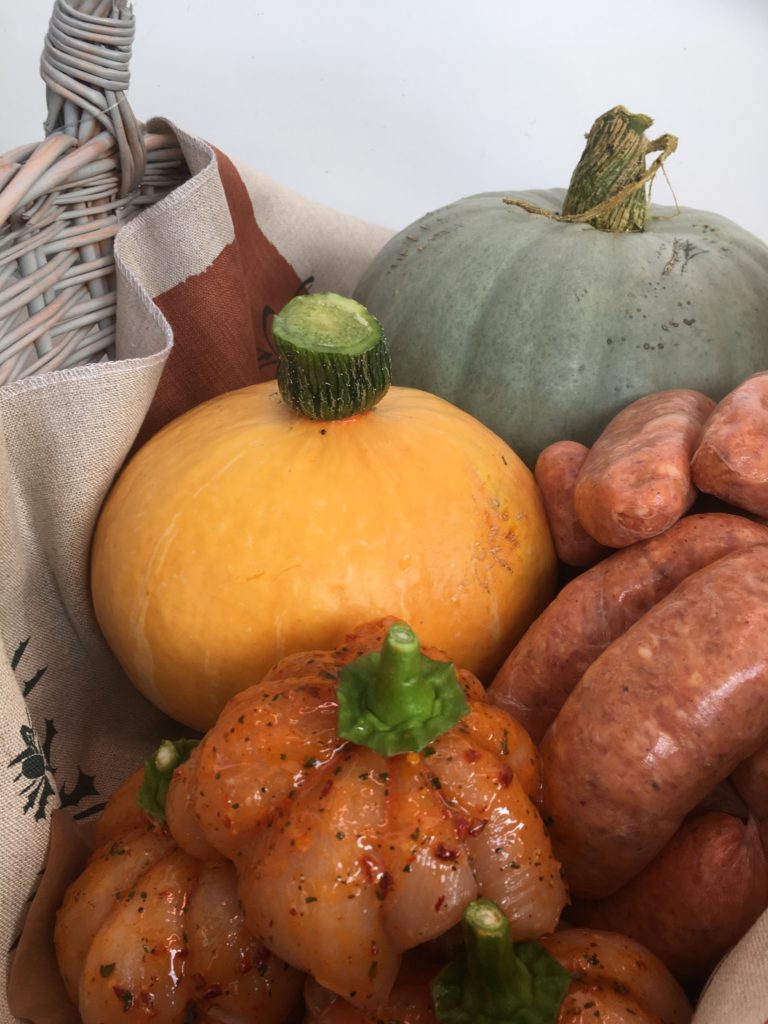 News/Seasonal Meat
Sway Butchers' Halloween Specials Homemade Halloween Pumpkin Chicken Breasts Pumpkin Sausages Perfect for your Halloween Celebrations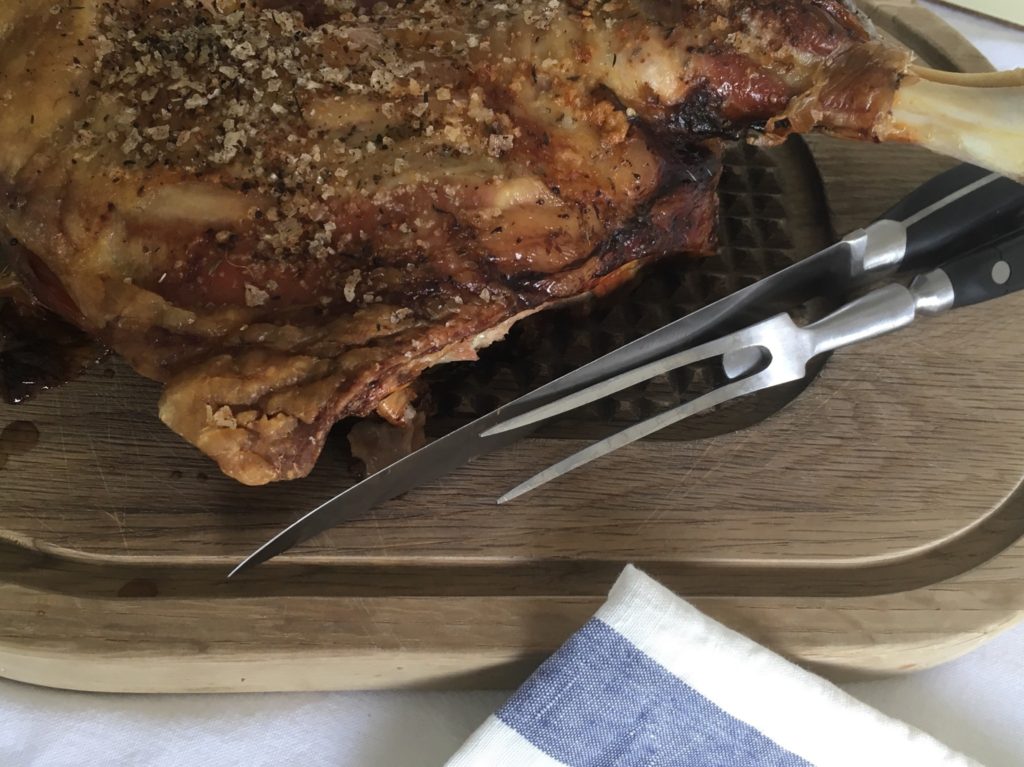 Seasonal Meat
Delicious Shoulder of Lamb Slow Roasted West Country Lamb #localfood #springlamb #newforest
Seasonal Meat
Spring Lamb Slow roasted leg of lamb with a garlic and herb crust A whole leg of lamb, rubbed in Olive oil then a breadcrumb, sea salt, rosemary and garlic crust. Slow cooked for 3 hours at 130 degrees C #slowcookedlamb #localfood #easter2019 #newforestfood
News/Seasonal Meat
Game Being in the heart of the New Forest, the winter months are linked with game. Whether it is a haunch of venison, a brace of pheasants or one of our delicious game pies, there is always a variety of game options for that warm winter's meal.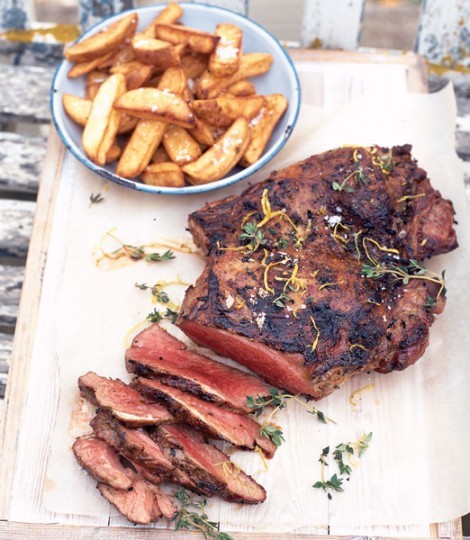 News/Offers in the shop/Seasonal Meat
Butterflied Leg of Lamb For a change why not try one of our butterflied legs of lamb marinated in Royal Mint and Rosemary, perfect for a warm summers evening or a weekend meal.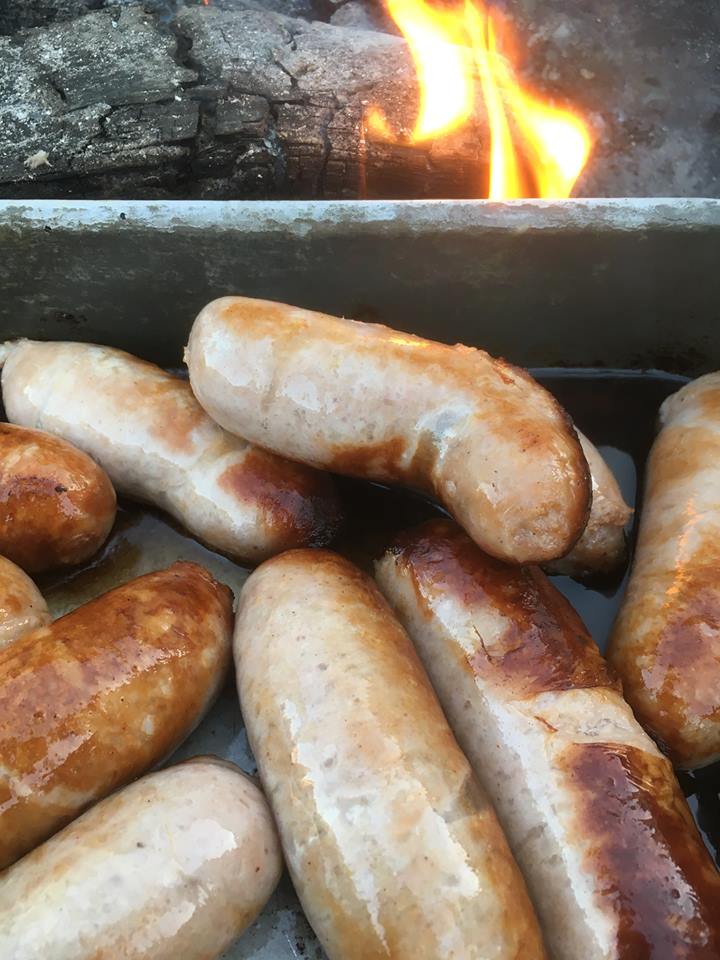 News/Other/Seasonal Meat
Alfresco Cooking Making the most of the beautiful weather that we are having at the moment, cooking some of our farmhouse sausages over our firepit. A prefect way to finish off the evening.
From Our Kitchen/News/Seasonal Meat
Great Range of Summer Party and Barbeque Food This year sees many new products for the summer season. We have launched a range of Tarts and Quiches, these are proving to be very popular and are all handmade in our kitchen. We have also introduced a selection of deserts and puddings, all using the finest ingredients and individually made onsite….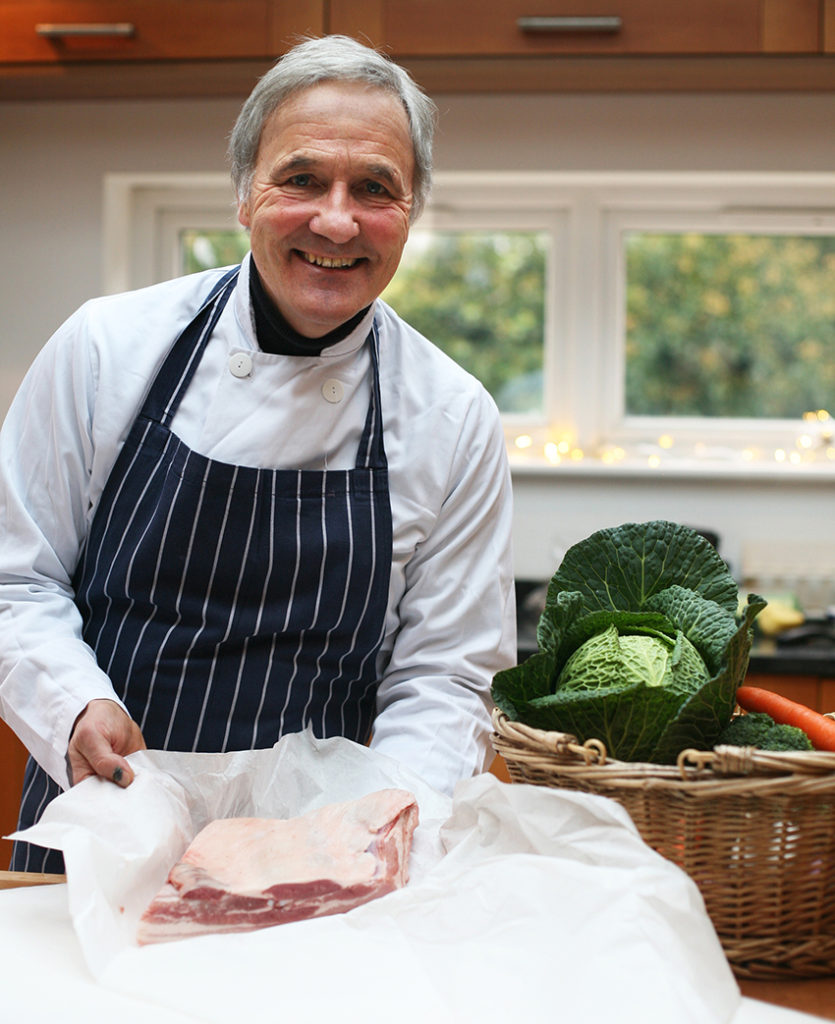 News/Offers in the shop/Other/Seasonal Meat
We wrap all our meat in environmentally friendly paper Sway Butchers has decided to take a step back 50 years by doing away with the use of plastic bags and wrappings and returning to recyclable and biodegradable paper to wrap fresh meat sold in their shop. David West, Sixth generation butcher and current owner of the Family business in Sway,…