News/Other
Watsons Honey Sway Butchers are delighted to now stock Watsons Honey. Watsons of Norleywood are beekeepers with hives in Norleywood and other New Forest locations. The honey comes with New Forest Marque status. #localhoney #buylocal Watsons Honey – Sway Butchers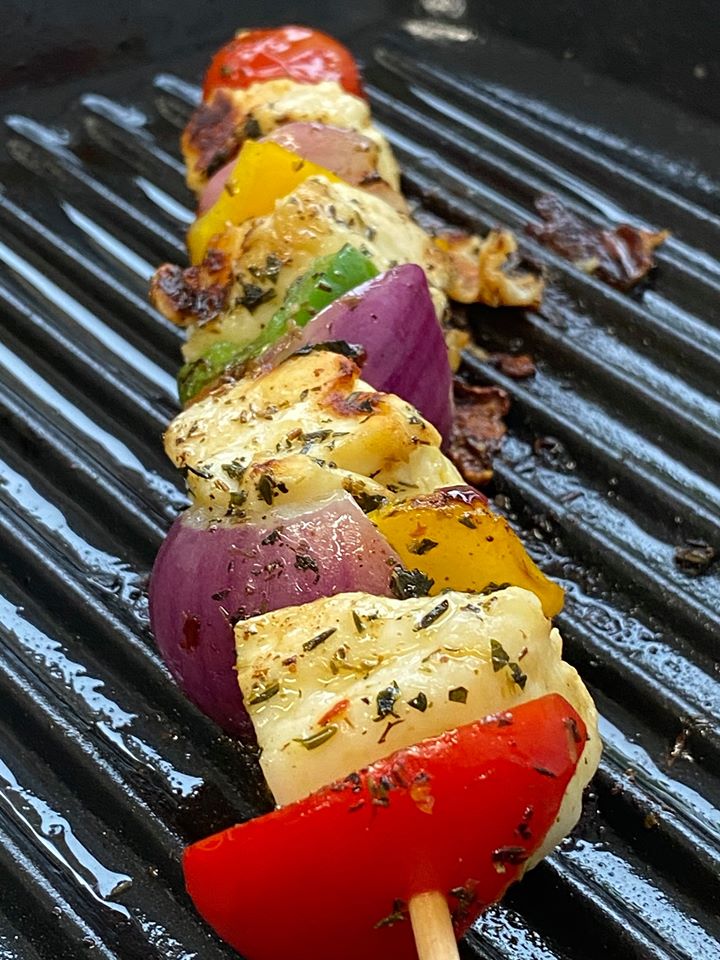 News/Other
For Your Kitchen Halloumi Kebabs, handmade for your kitchen, marinated in chilli and mint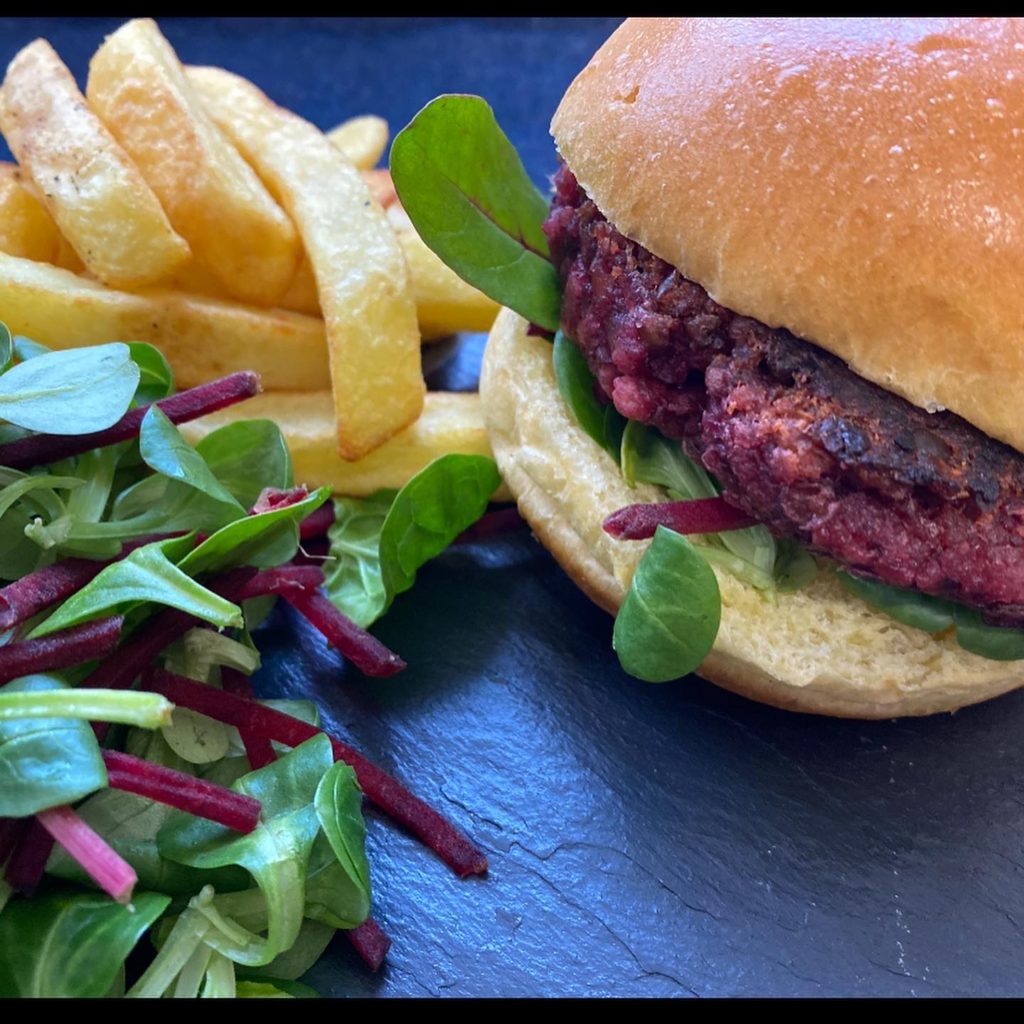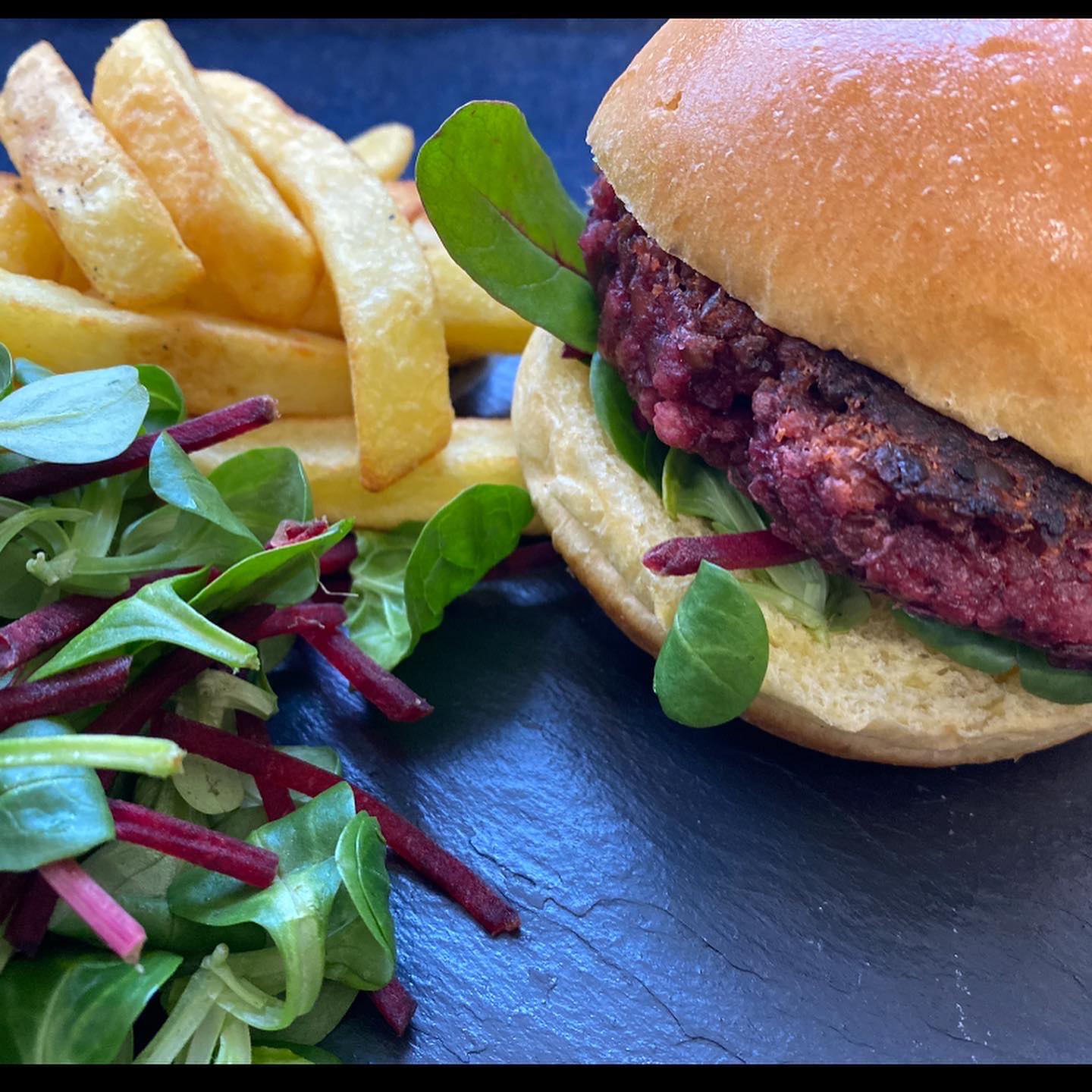 From Our Kitchen/News/Other
Introducing Our NEW Plant Based Burger Made from Beetroot, Chestnuts, Caramelised Red Onions and Lentil, we make our Beetroot burger to our own unique recipe in our kitchen. #beetrootburger #plantbasedfood #fromourkitchen
News/Other
Introducing Our Spanish Chicken Tray Bake, Ready to take home and cook in your oven, no fuss, just cook and eat #foryourkitchen Fresh Chicken on the bone, red onions, red peppers, new potatoes all marinated in olive oil, orange juice, paprika and fennel seeds
News/Other
New Cheeses from the Book and Bucket Cheese Company We are proud to be stocking 3 new cheeses from the Book and Bucket Cheese Company.
News/Other
Introducing Our Handmade Kebabs Halloumi Kebabs – Chunks of Chopped Halloumi, Courgette, Tomato and Red Onion Marinated in a Lemon, Ginger and Chilli Sauce. Perfect for your summer BBQ #newforestfood #barbeque #localfood
Other
Stuffed Chicken Crowns Handmade Chicken Crowns, made with different varieties of stuffing and our award winning sausagemeat.  #localfood #newforest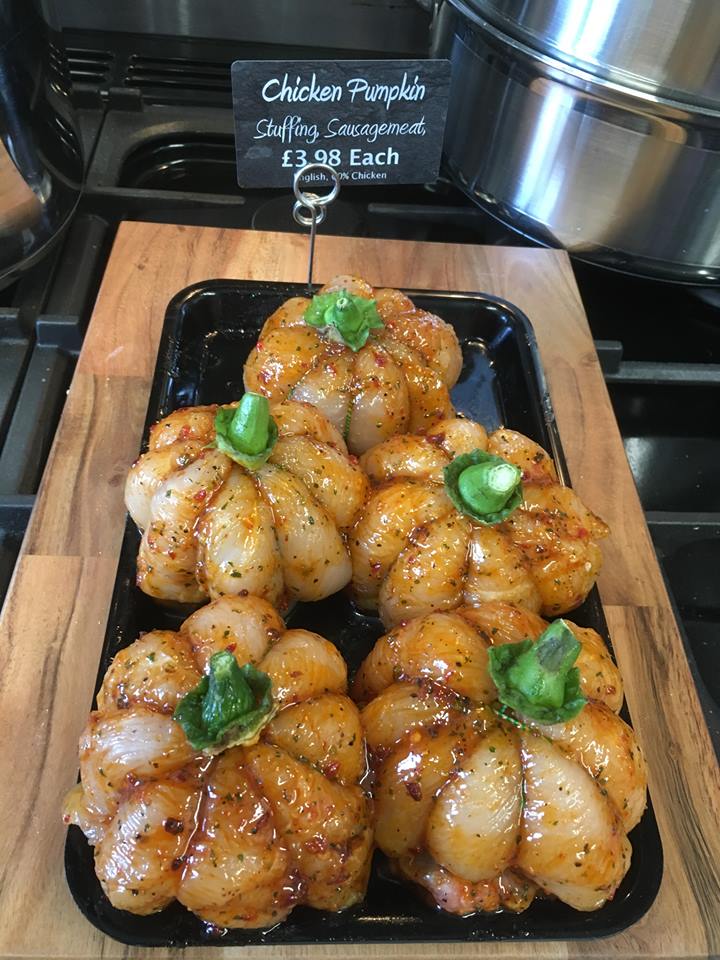 News/Other
Homemade Chicken 'Pumpkins' "Whole stuffed chicken breast glazed with ginger, lemon and chilli."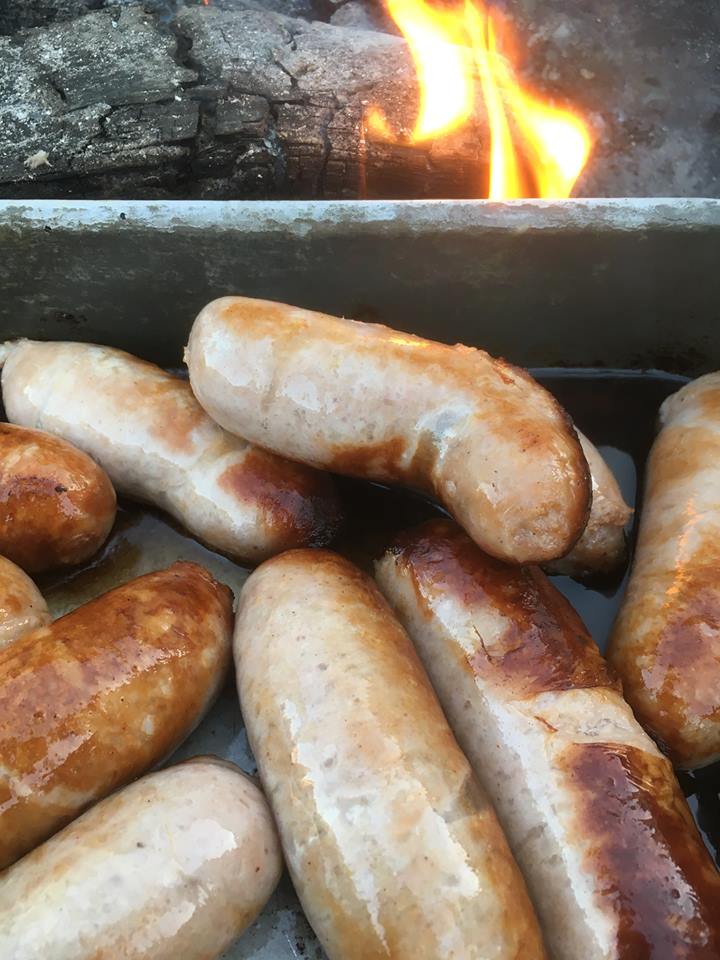 News/Other/Seasonal Meat
Alfresco Cooking Making the most of the beautiful weather that we are having at the moment, cooking some of our farmhouse sausages over our firepit. A prefect way to finish off the evening.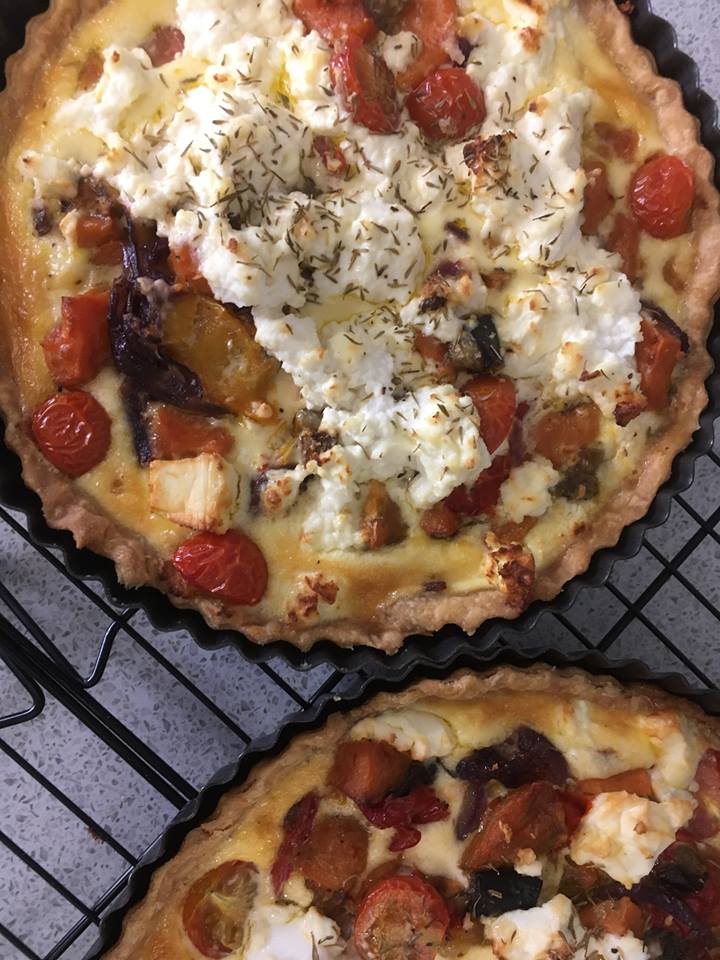 From Our Kitchen/News/Other
Summer Quiches and Tarts A full range of Quiches and Tarts made in our kitchen Caramelised Red Onion and Goats Cheese, Onion and Gruyere, Roasted Vegetables and Cheese, Quiche Lorraine, Asparagus and Parmesan, Salmon and Dill Tart Au Citron.