From Our Kitchen/News/Offers in the shop
Fresh Chicken 4 Chicken Breasts £9.98 Chicken Crown £7.48 (stuffed with sage & onion) 4 Chicken Legs £3.00 4 Chicken Thighs £2.80 10 Chicken Drumsticks £3.00 3kg Barn Chickens £7.98 1.8kg Barn Chickens £11.50 Diced Chicken £9.48/kg Local Free Range Chickens from £10.00 each (£6.98/kg) English Dry Aged Beef Minced steak £10.98/kg Premium Braising Steak £11.48/kg Beef Shin £10.28/kg Brisket…
News/Offers in the shop
Sausage of the Week Every week we make a different flavour speciality sausage as our 'Sausage Of The Week', to add to our wide range of Delicious Award Winning Pork Sausages. We periodically also introduce a Beef or Chicken Sausage into the range. Keep an eye out for your favourite variety on both our weekly email and our notice boards.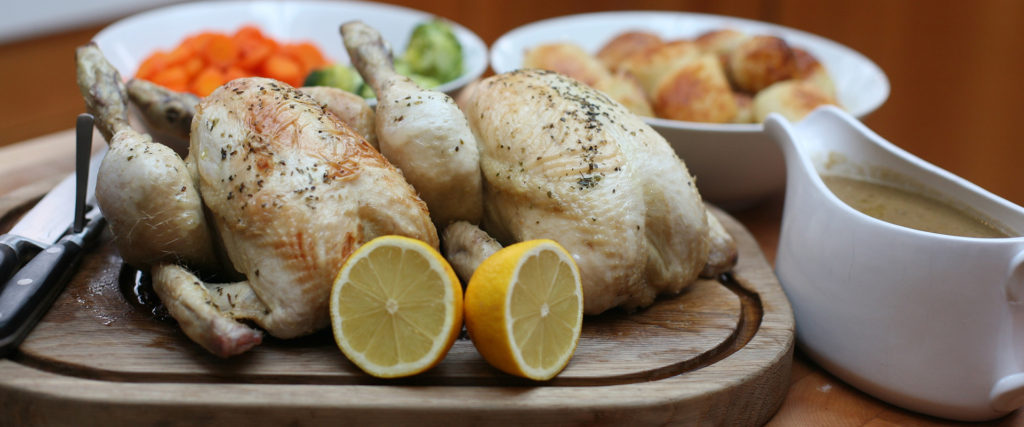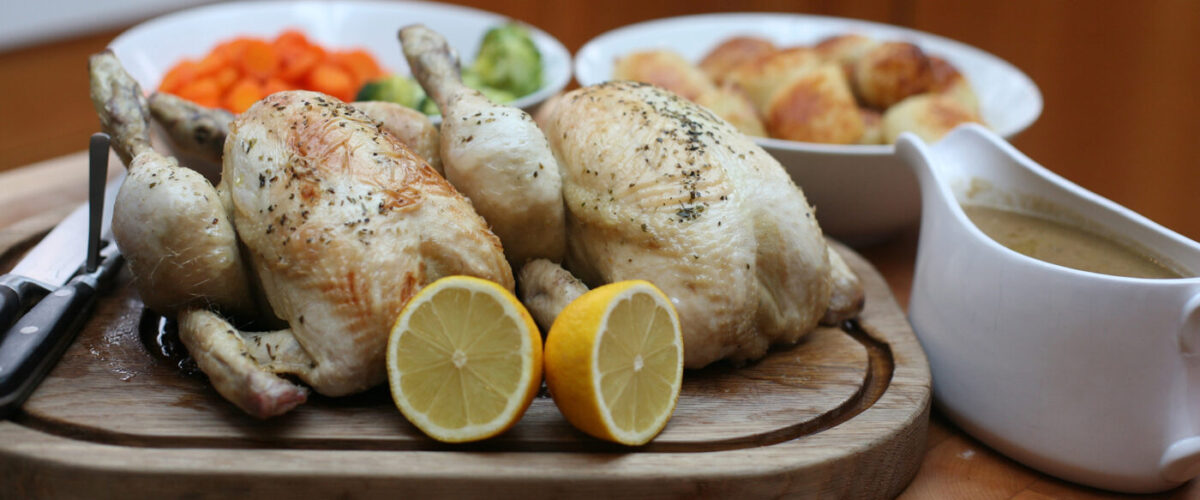 News/Offers in the shop
Local Free-Range New Forest Marque Chickens Our Free Range Chickens carry the New Forest Marque and are provided to us from a local family run farm located only 4 miles from our shop.. #newforestmarque #reducingcarbonfootprint #buylocal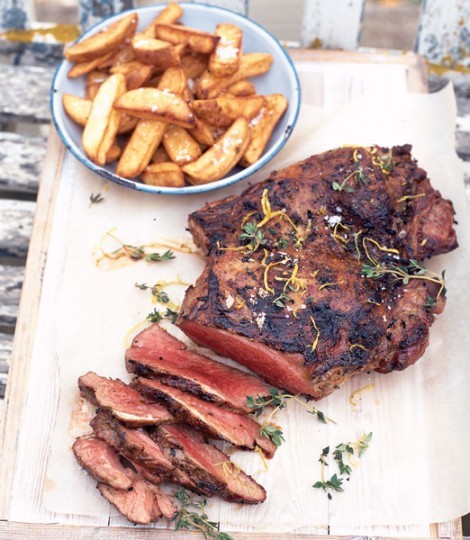 News/Offers in the shop/Seasonal Meat
Butterflied Leg of Lamb For a change why not try one of our butterflied legs of lamb marinated in Royal Mint and Rosemary, perfect for a warm summers evening or a weekend meal.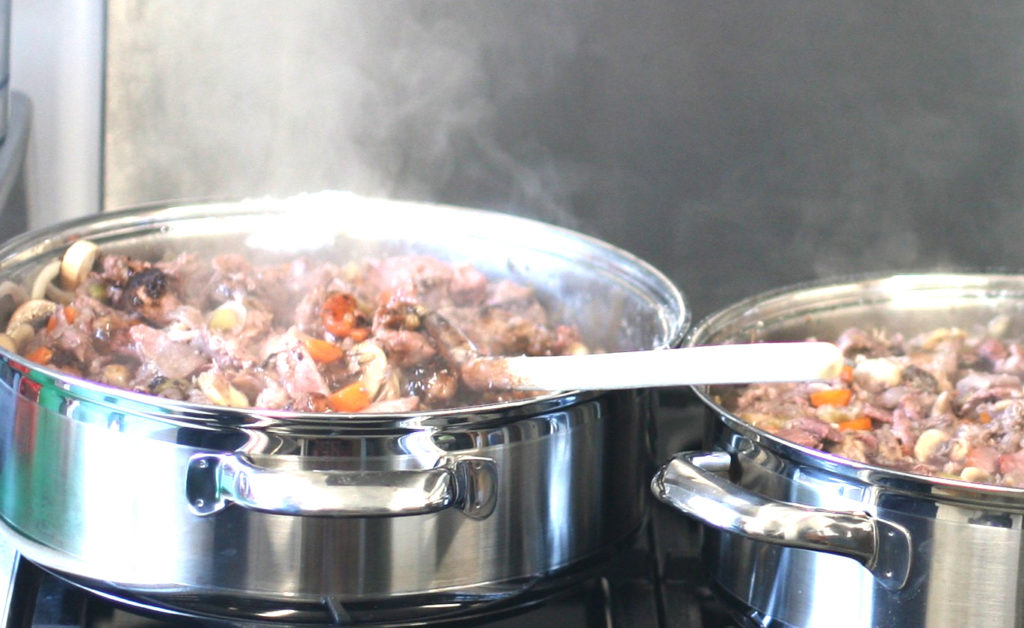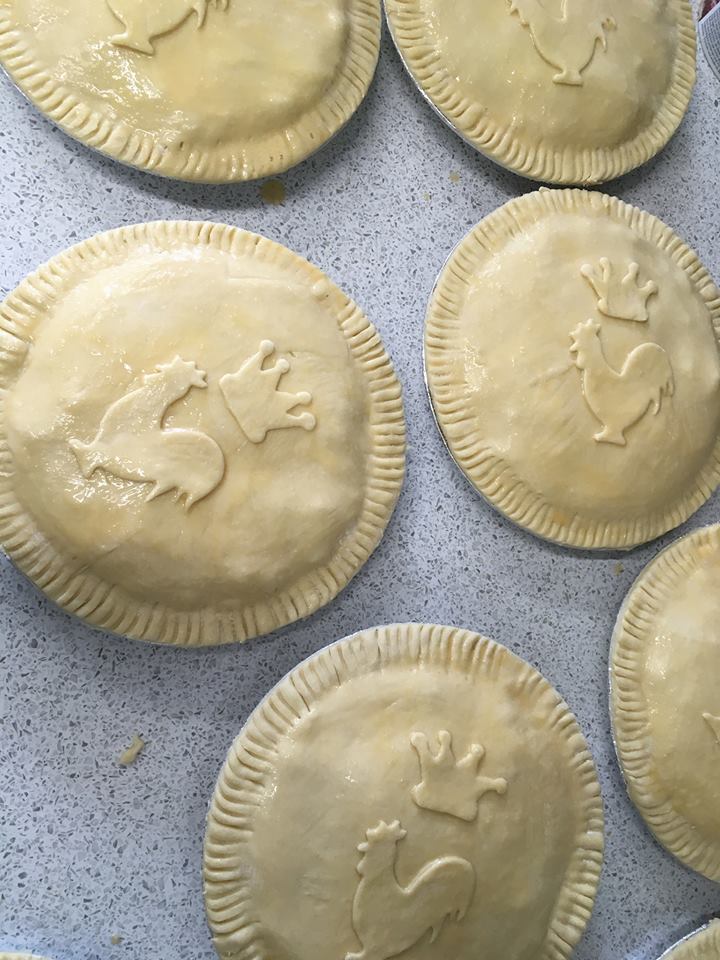 From Our Kitchen/News/Offers in the shop
Coronation chicken Pies are back in stock. This weeks Pie of the week, lightly curried chicken with Mango Chutney and Apricots is one of our customers favourites.
News/Offers in the shop
This week's special offers This weeks news and special offers email has now been sent. If you would like to join our mailing list please let us know.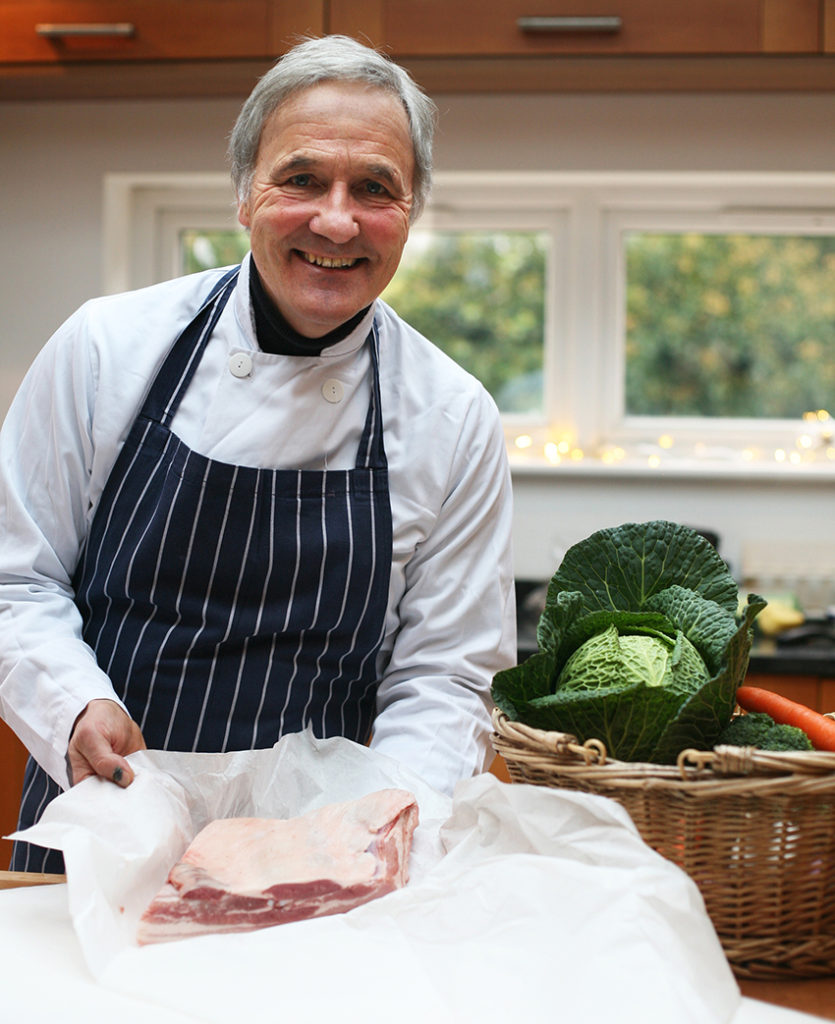 News/Offers in the shop/Other/Seasonal Meat
We wrap all our meat in environmentally friendly paper Sway Butchers has decided to take a step back 50 years by doing away with the use of plastic bags and wrappings and returning to recyclable and biodegradable paper to wrap fresh meat sold in their shop. David West, Sixth generation butcher and current owner of the Family business in Sway,…