From Our Kitchen/News/Offers in the shop
Fresh Chicken 4 Chicken Breasts £9.98 Chicken Crown £7.48 (stuffed with sage & onion) 4 Chicken Legs £3.00 4 Chicken Thighs £2.80 10 Chicken Drumsticks £3.00 3kg Barn Chickens £7.98 1.8kg Barn Chickens £11.50 Diced Chicken £9.48/kg Local Free Range Chickens from £10.00 each (£6.98/kg) English Dry Aged Beef Minced steak £10.98/kg Premium Braising Steak £11.48/kg Beef Shin £10.28/kg Brisket…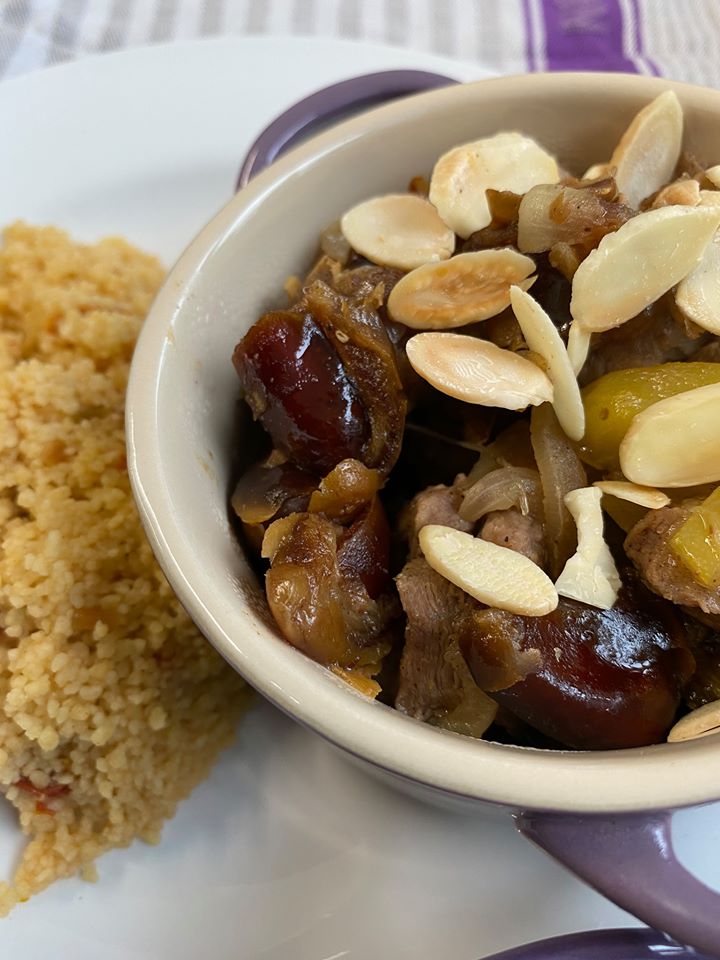 From Our Kitchen
From Our Kitchen Homemade Lamb Tagine, slow cooked with Dates, Preserved Lemons and a blend of Spices #fromourkitchen #slowcooked #newforest #buylocal
From Our Kitchen/News
Homemade Meatballs in a Homemade Sauce From Our Kitchen Our Meatballs in a homemade tomato sauce #meatballs #newforest #shoplocal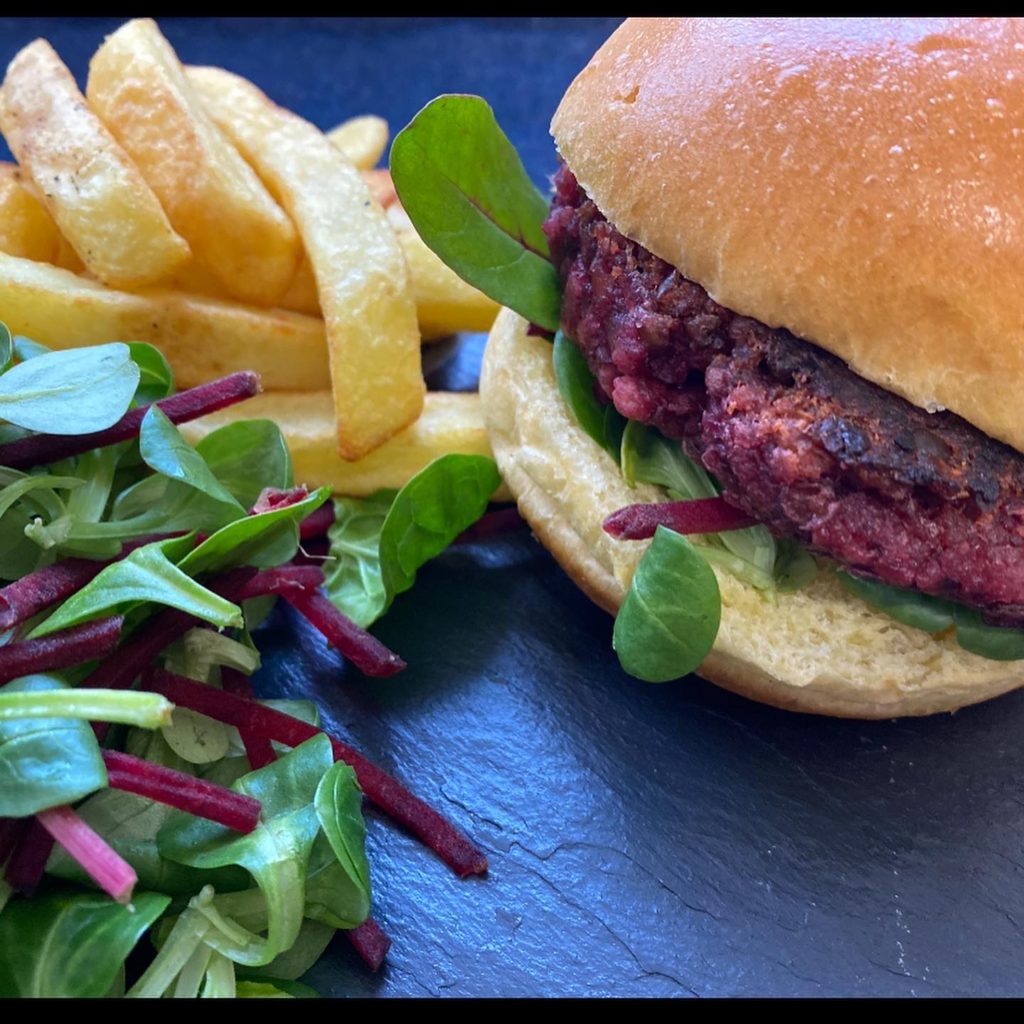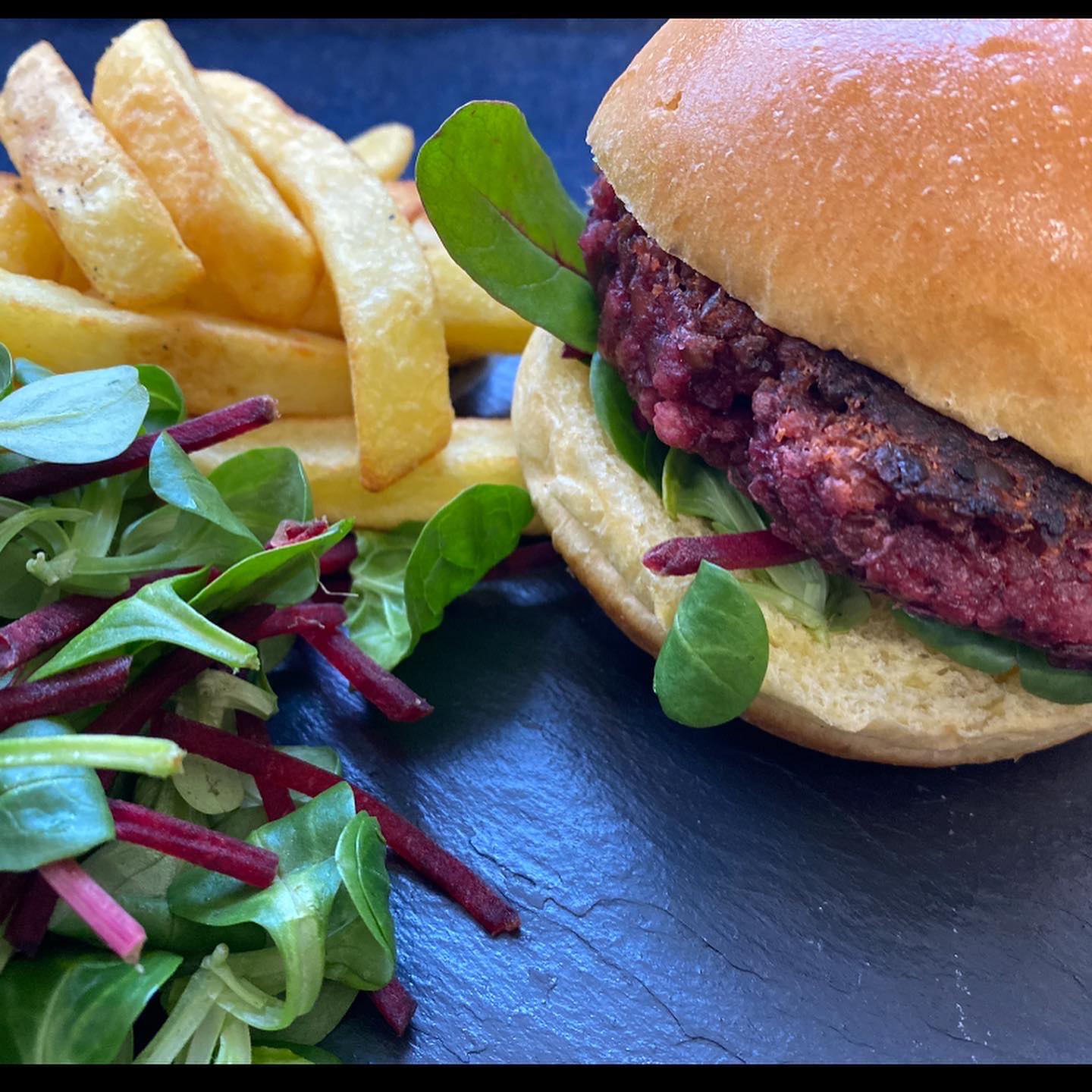 From Our Kitchen/News/Other
Introducing Our NEW Plant Based Burger Made from Beetroot, Chestnuts, Caramelised Red Onions and Lentil, we make our Beetroot burger to our own unique recipe in our kitchen. #beetrootburger #plantbasedfood #fromourkitchen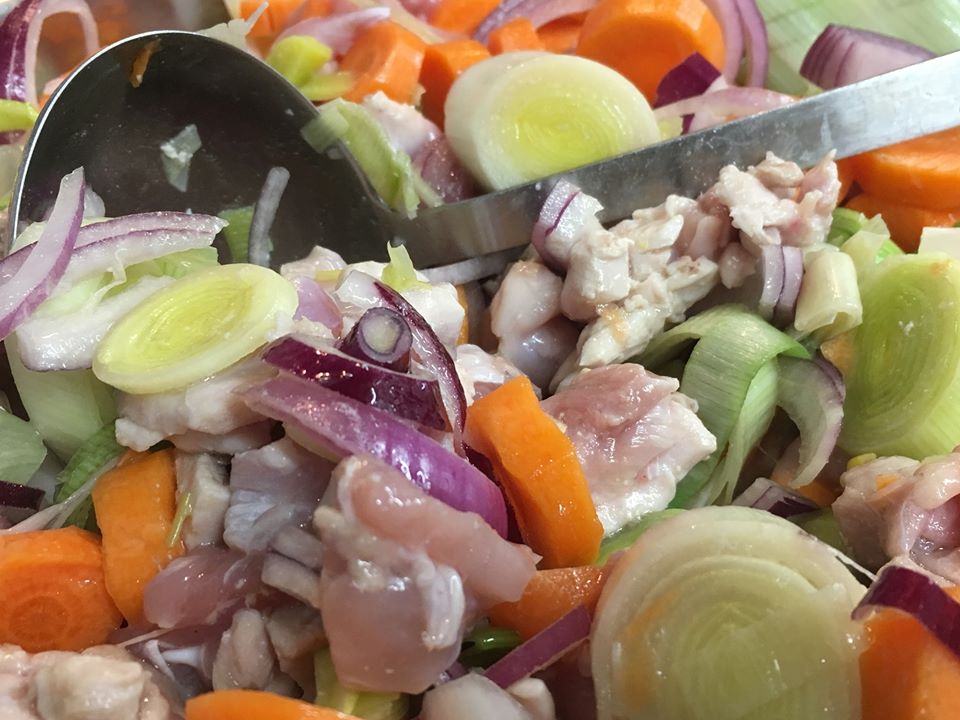 From Our Kitchen
From our kitchen pies Our pies are all made from scratch using natural ingredients that you would find in your home.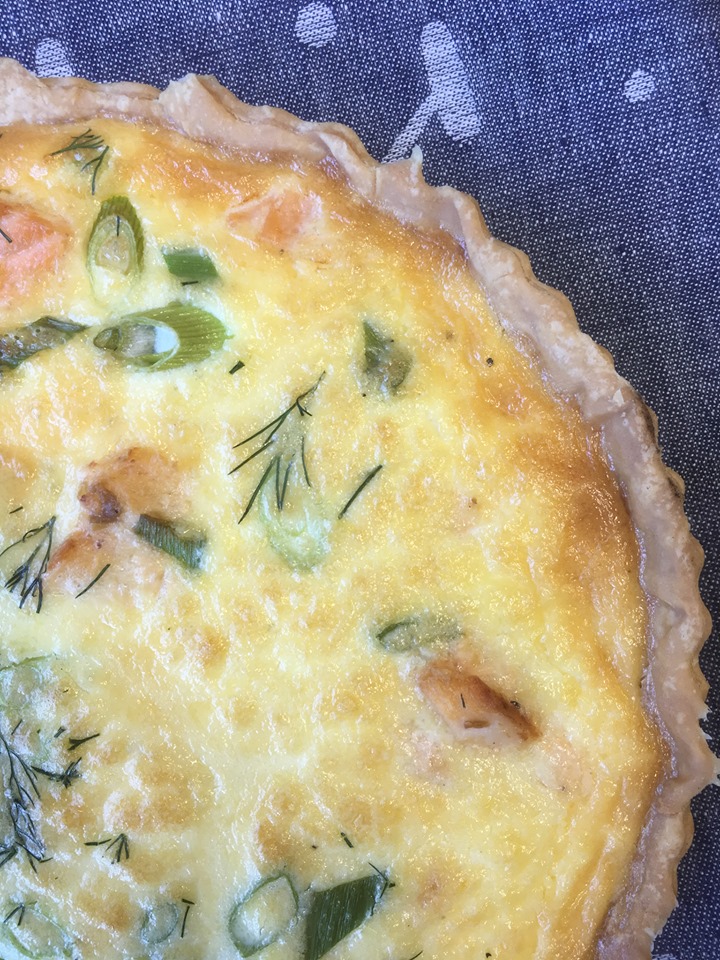 From Our Kitchen/News
Salmon and Dill Quiche. Our Delicious homemade Salmon and Dill Quiches – made with Salmon Fillets, Smoked Salmon, Spring Onions and Dill The beautiful background fabric is by a sway based fabric designer #mkira #newforestfood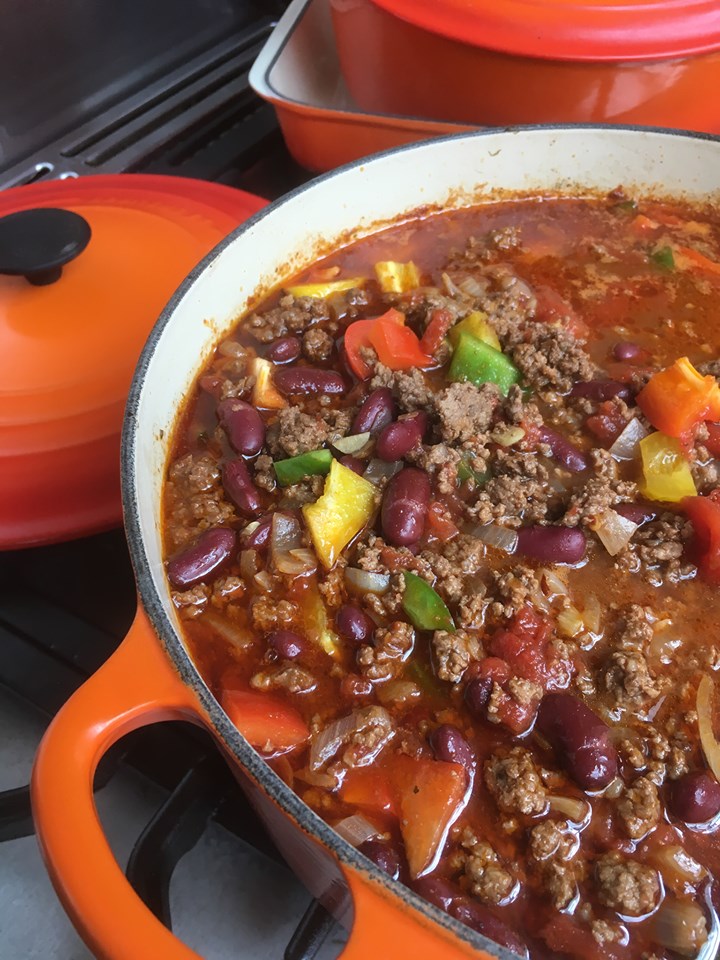 From Our Kitchen
Home Made From Our Kitchen Introducing our new Chilli Con Carne #homemadefood #localfood #newforest #chilliconcarne
From Our Kitchen
Homemade Chicken Curry Our popular chicken curry is homemade using our special blend of spices.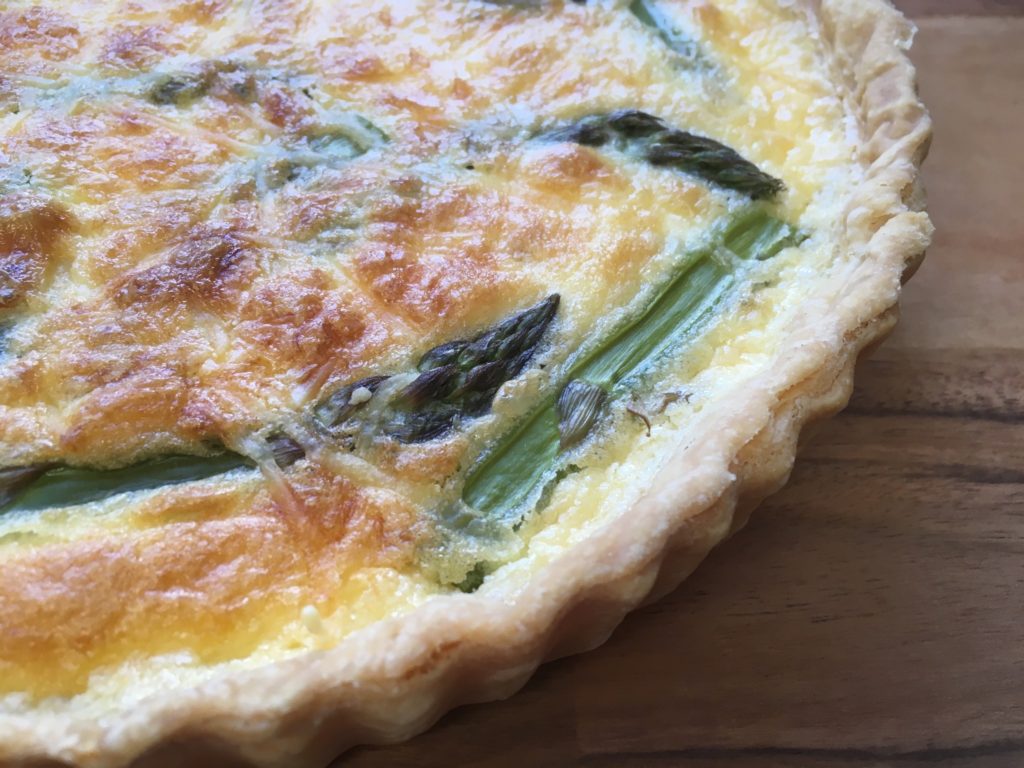 From Our Kitchen/News
Our Range of Quiches and Tarts All of our quiches and Tarts are made in our own kitchen, using ingredients from our shop. Isle of Wight Asparagus, Free Range Local Eggs, West Country Bacon……. Perfect for a Summer Picnic, Garden Party or just for lunch.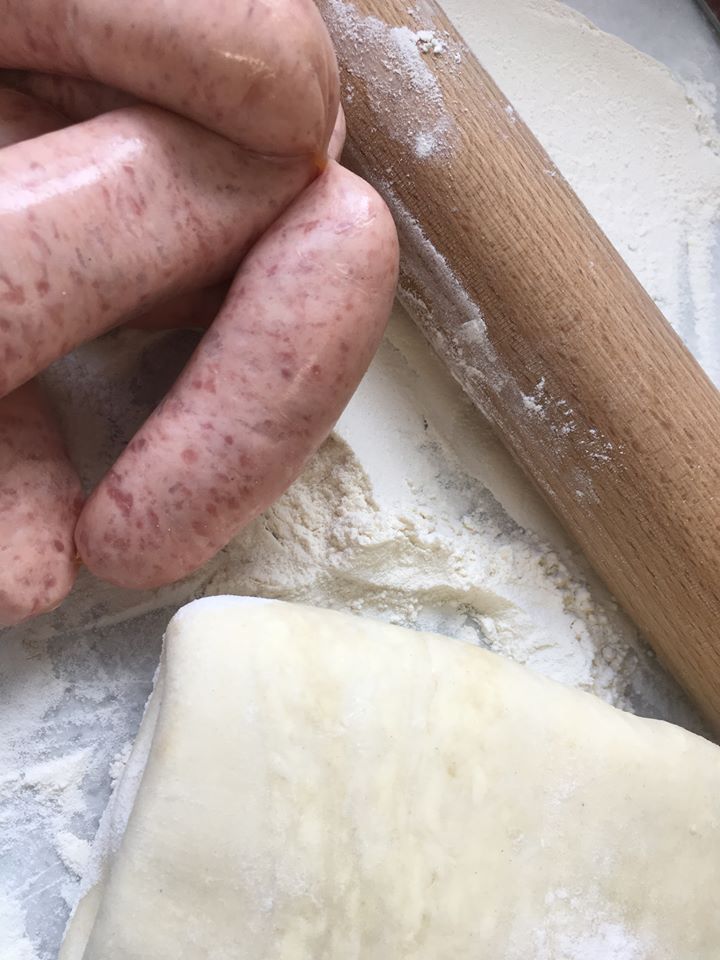 From Our Kitchen
Homemade Sausage Rolls Homemade sausage rolls made with our handmade rough puff and our award winning sausages #sausagerolls #newforestfood #homemadefood