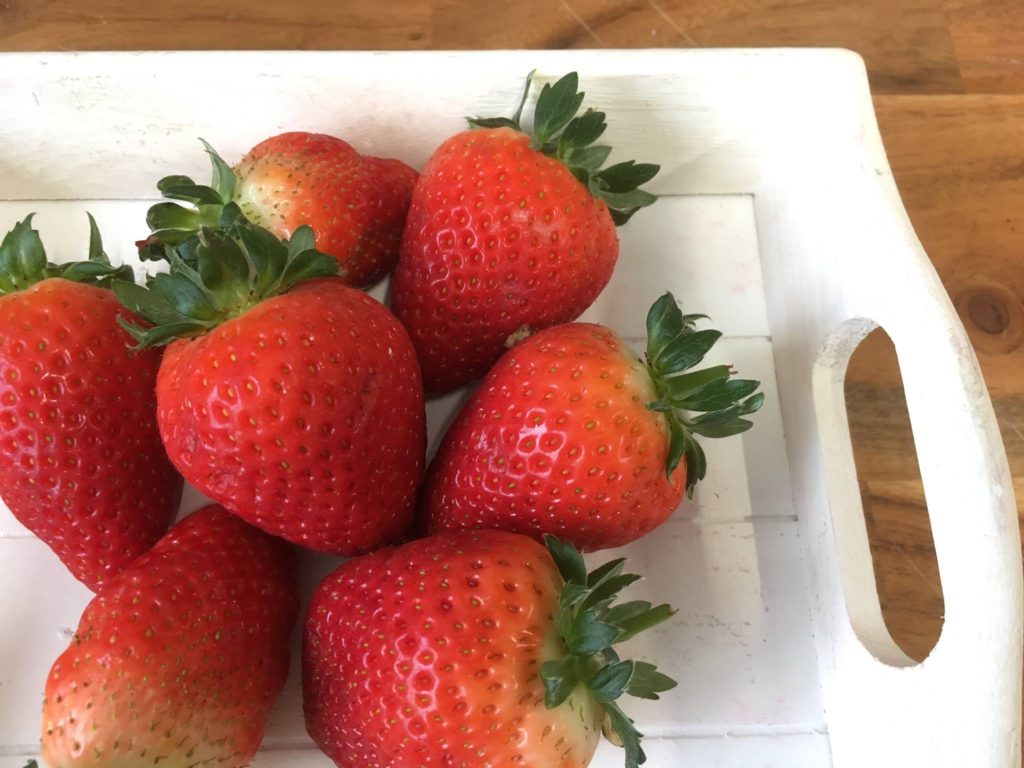 News
New Season Local Strawberries We have now received our first delivery of this year's local strawberries. Supplied by New Forest Fruits.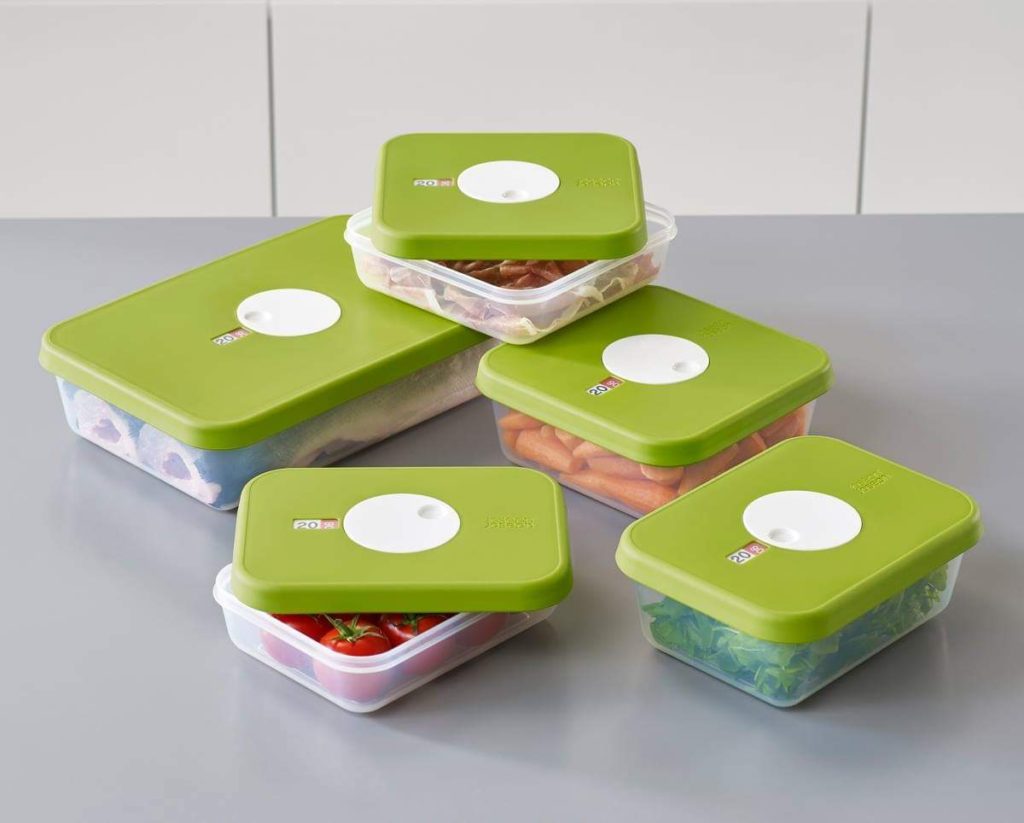 News
Double Points when you bring in your own containers We are offering double points/stamps to customers who bring in their own containers to take home their products. Not only does this cut down on packaging and help the environment, but helps you gain free sausages. Now that's a win win!!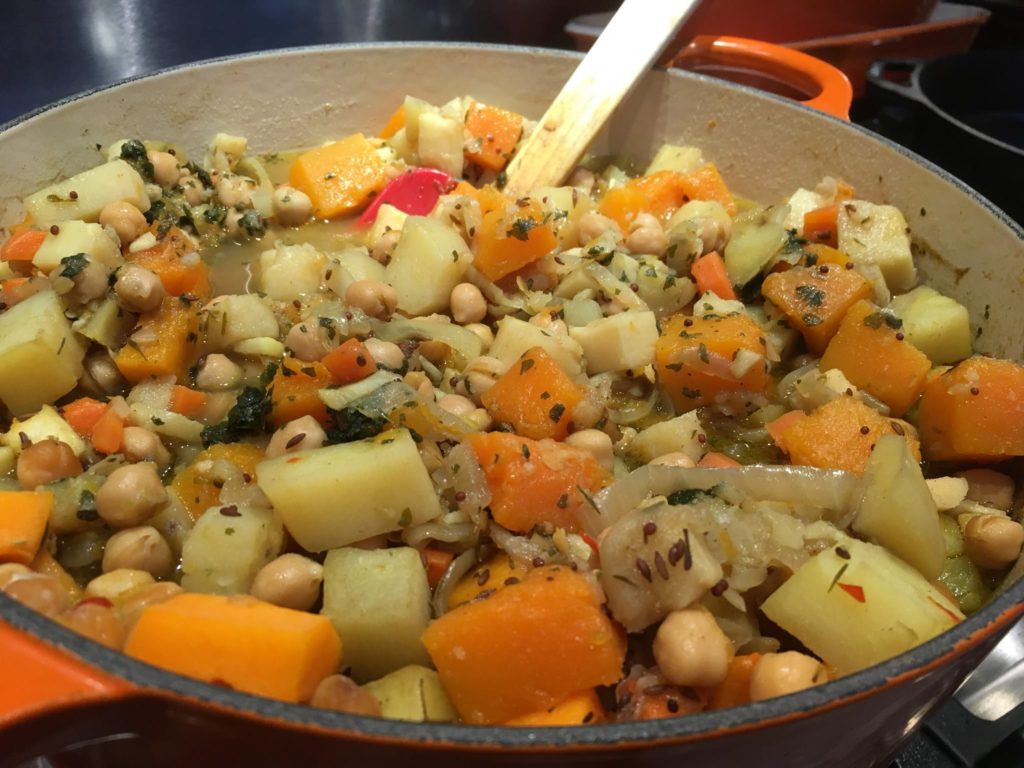 From Our Kitchen
Introducing our NEW Vegan Curry We are pleased to launch a new Vegan curry to our range of meals homemade in our kitchen. Made using a variety of vegetables, spices and chickpeas.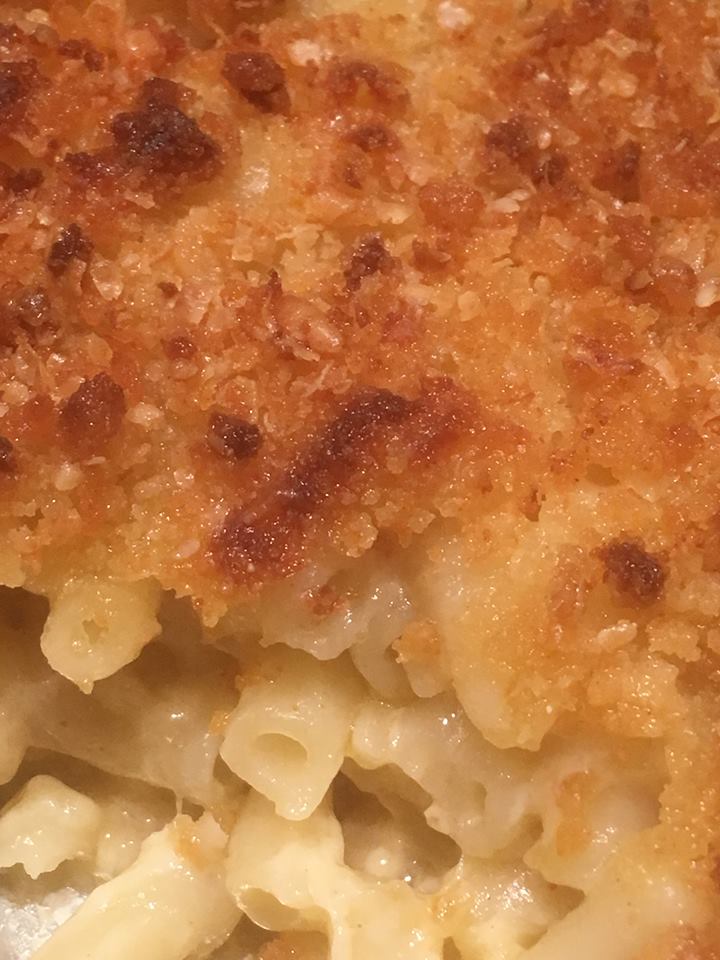 From Our Kitchen
From Our Kitchen Macaroni Cheese Made in our Kitchen using Gruyere, Cheddar, Parmesan and bacon, delicious comfort food.
News/Seasonal Meat
Game Being in the heart of the New Forest, the winter months are linked with game. Whether it is a haunch of venison, a brace of pheasants or one of our delicious game pies, there is always a variety of game options for that warm winter's meal.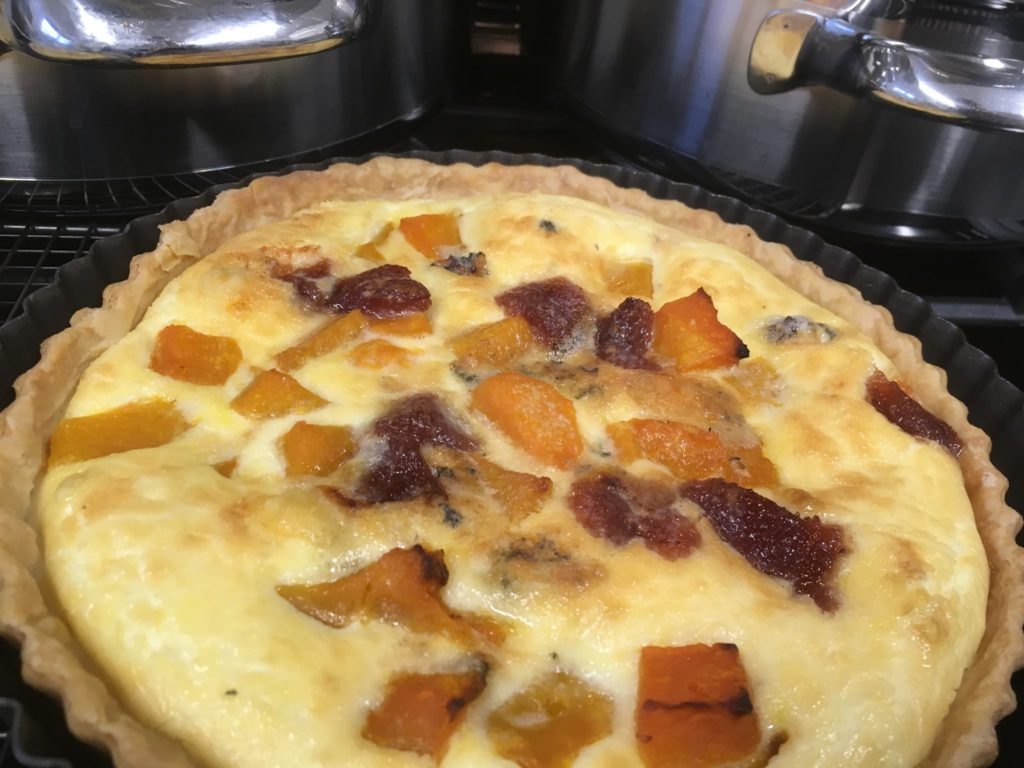 From Our Kitchen/News
Homemade Christmas Quiche Limited Edition – Quince and Stilton Quiche available whilst stocks last.
Christmas 2018/Seasonal Meat
Un-Cooked Unsmoked Gammon Code Size kg Serves Price 368 1.0-1.2 4 8.78 369 1.6-1.8 7 13.57 370 2.2-2.5 10 18.75 371 3.0-3.3 15 25.14 372 4.2-4.5 20 34.71 373 6.0-6.5 25 49.88 374 8.0-9.0 30+ 67.83 English, No Added Water Un-Cooked Smoked Gammon Code Size kg Serves Price 423 1.0-1.2 4 9.33 424 1.6-1.8 7 14.42 425 2.2-2.5 10 19.93…
Christmas 2018/Seasonal Meat
Cooked Unsmoked Gammon Home Cooked Code Size kg Serves Price 430 0.9-1.1 5 13.98 431 1.25-1.35 7 18.17 432 1.5-1.75 9 22.65 433 1.8-2.0 10 26.56 434 2.25-2.6 12 33.83 435 2.75-3.1 15 40.82 436 3.2-3.5 18 46.83 437 3.6-4.0 20 53.12 438 4.2-4.6 25 61.51 439 4.7-5.0 28 67.80 440 5.0+ 32 69.90 Cooked Smoked Gammon Home cooked Code…
Christmas 2018/Seasonal Meat
Local White Turkey Barn Reared Traditionally Hung for Full Flavour. Code Size kg Serves Price 316 4.50 9 55.29 317 5.00 10 61.11 318 5.50 12 66.93 319 6.00 13 72.75 320 6.50 14 78.57 321 7.00 15 84.39 322 7.50 16 90.21 323 8.00 17 96.03 324 8.50 18 93.98 325 9.00 19 99.35 326 9.50 20 104.72 327…
Christmas 2018/Seasonal Meat
Local Bronze Turkey Free Range, Traditionally Hung for Full Flavour Code Size kg Serves Price 333 4.50 9 67.93 334 5.00 10 75.08 335 5.50 12 82.23 336 6.00 13 89.38 337 6.50 14 96.53 338 7.00 15 103.68 339 7.50 16 110.83 340 8.00 17 117.98 341 8.50 18 112.88 342 9.00 19 119.33 343 9.50 20 125.78…