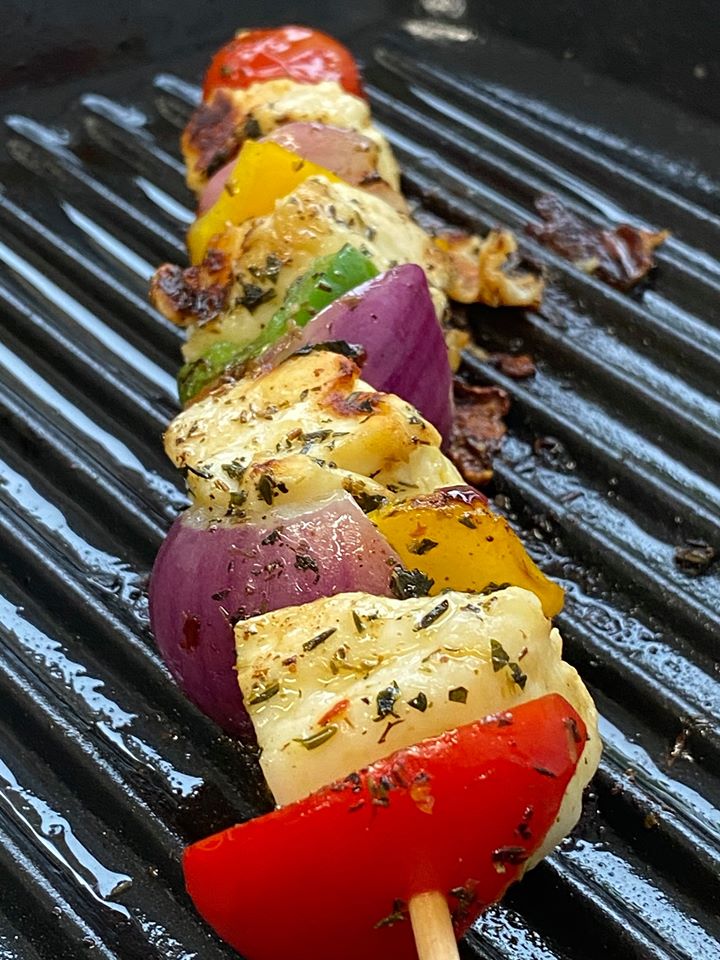 News/Other
For Your Kitchen Halloumi Kebabs, handmade for your kitchen, marinated in chilli and mint
News/Offers in the shop
Sausage of the Week Every week we make a different flavour speciality sausage as our 'Sausage Of The Week', to add to our wide range of Delicious Award Winning Pork Sausages. We periodically also introduce a Beef or Chicken Sausage into the range. Keep an eye out for your favourite variety on both our weekly email and our notice boards.
News
Haggis time again Haggis sausages, just in time for Burns night. #burnsnight #haggissausage #buylocal
From Our Kitchen/News
Homemade Meatballs in a Homemade Sauce From Our Kitchen Our Meatballs in a homemade tomato sauce #meatballs #newforest #shoplocal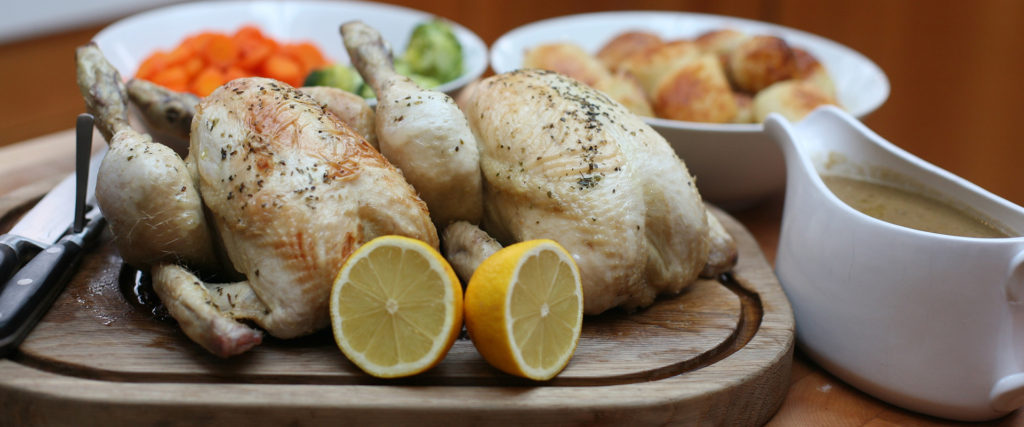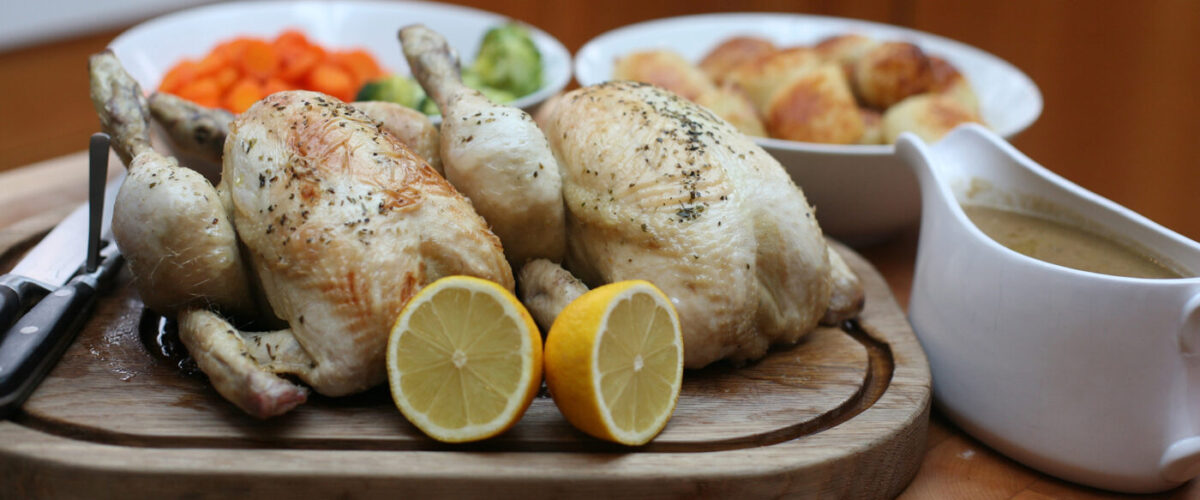 News/Offers in the shop
Local Free-Range New Forest Marque Chickens Our Free Range Chickens carry the New Forest Marque and are provided to us from a local family run farm located only 4 miles from our shop.. #newforestmarque #reducingcarbonfootprint #buylocal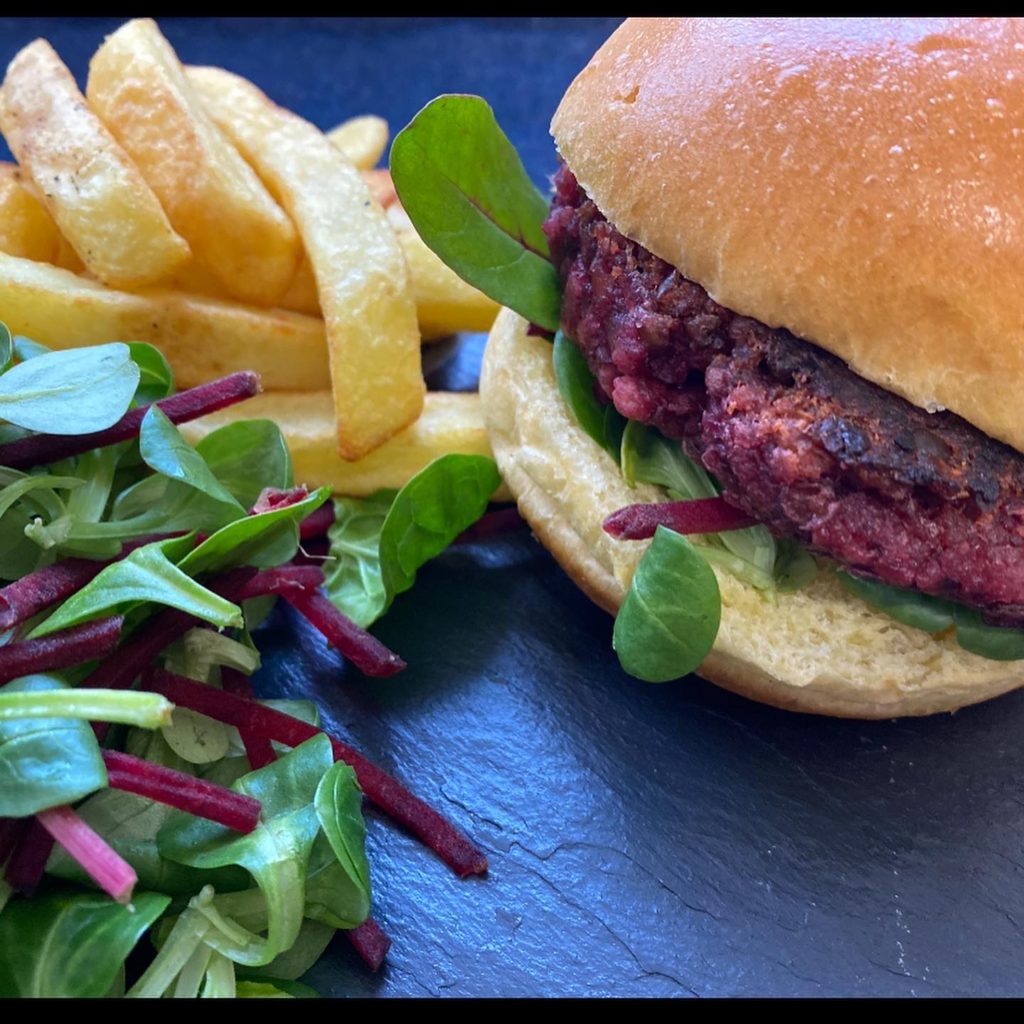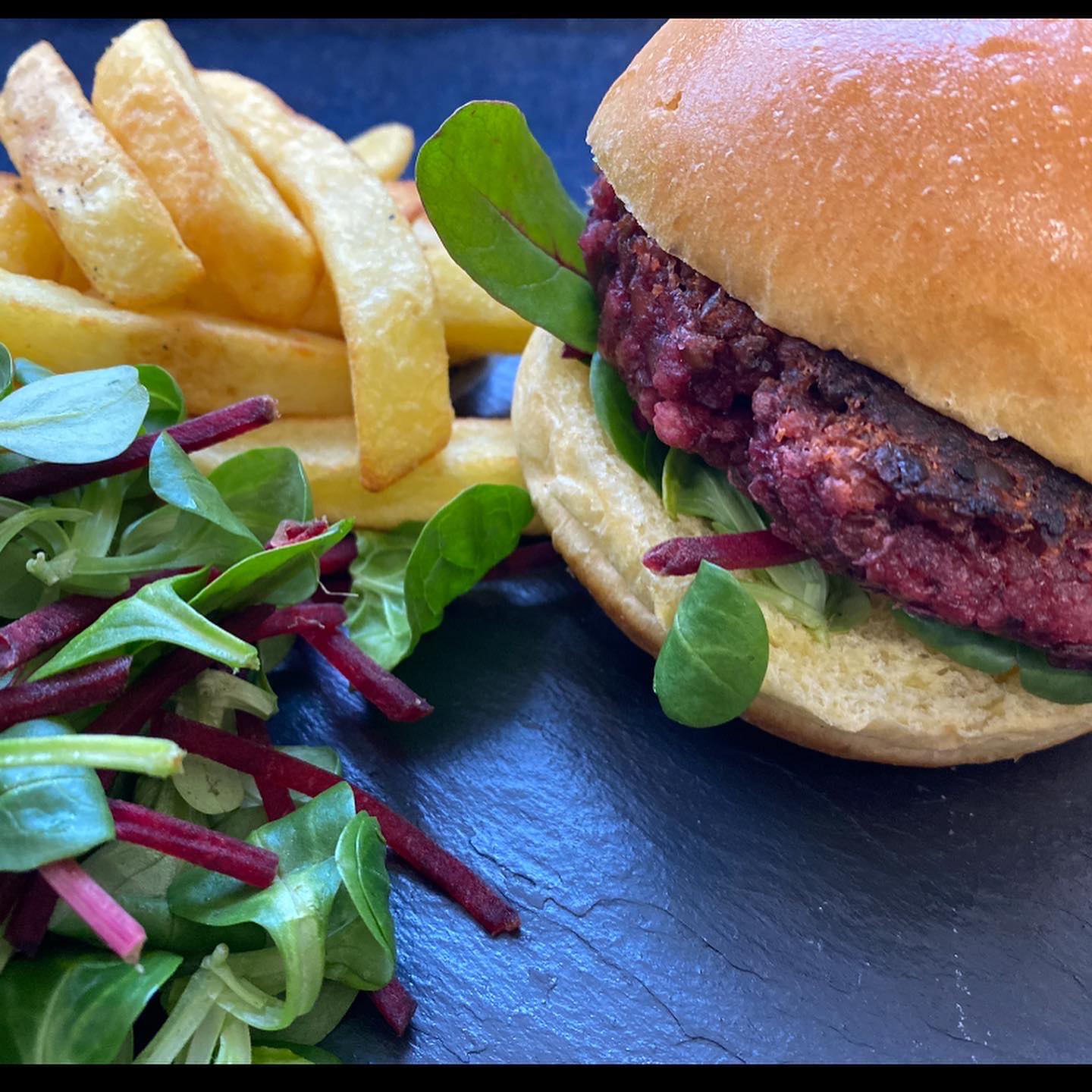 From Our Kitchen/News/Other
Introducing Our NEW Plant Based Burger Made from Beetroot, Chestnuts, Caramelised Red Onions and Lentil, we make our Beetroot burger to our own unique recipe in our kitchen. #beetrootburger #plantbasedfood #fromourkitchen
News/Other
Introducing Our Spanish Chicken Tray Bake, Ready to take home and cook in your oven, no fuss, just cook and eat #foryourkitchen Fresh Chicken on the bone, red onions, red peppers, new potatoes all marinated in olive oil, orange juice, paprika and fennel seeds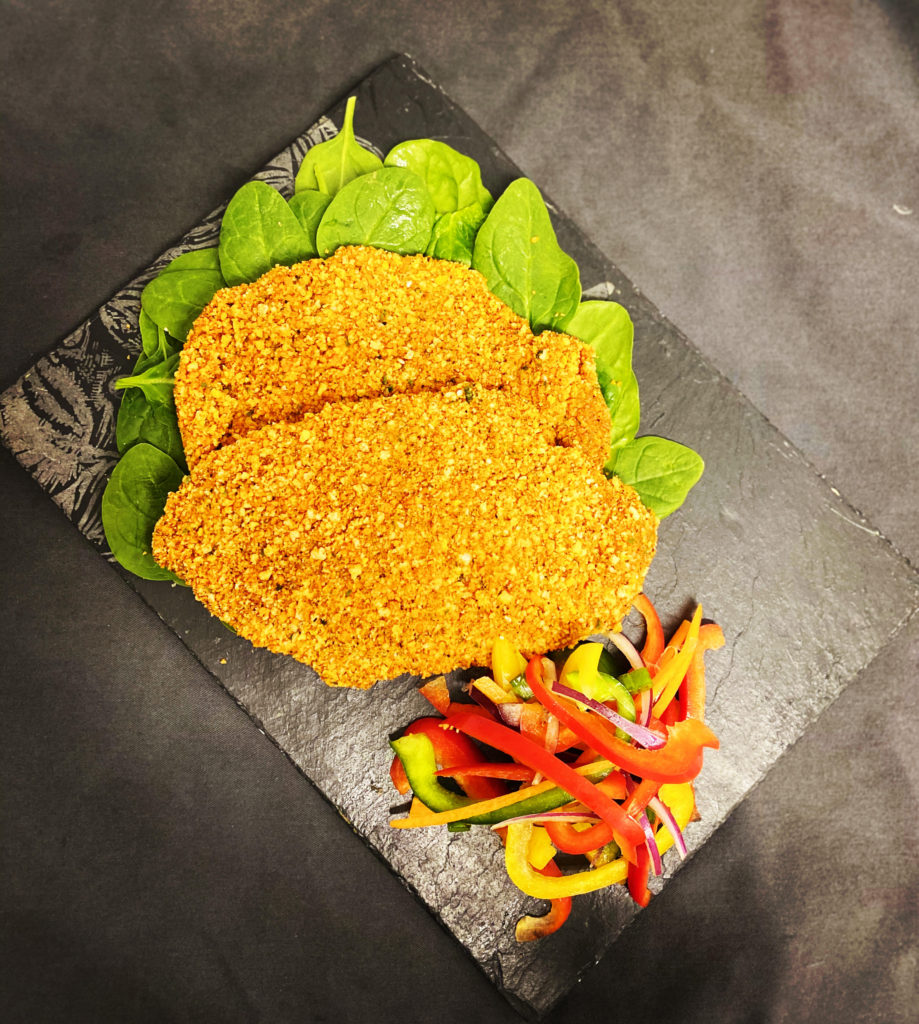 News
Homemade Schnitzels Freshly made Chicken or Pork Schnitzels, choose from Plain, Caribbean or Tex Mex crumb #handmade#fresh#spicy #yummy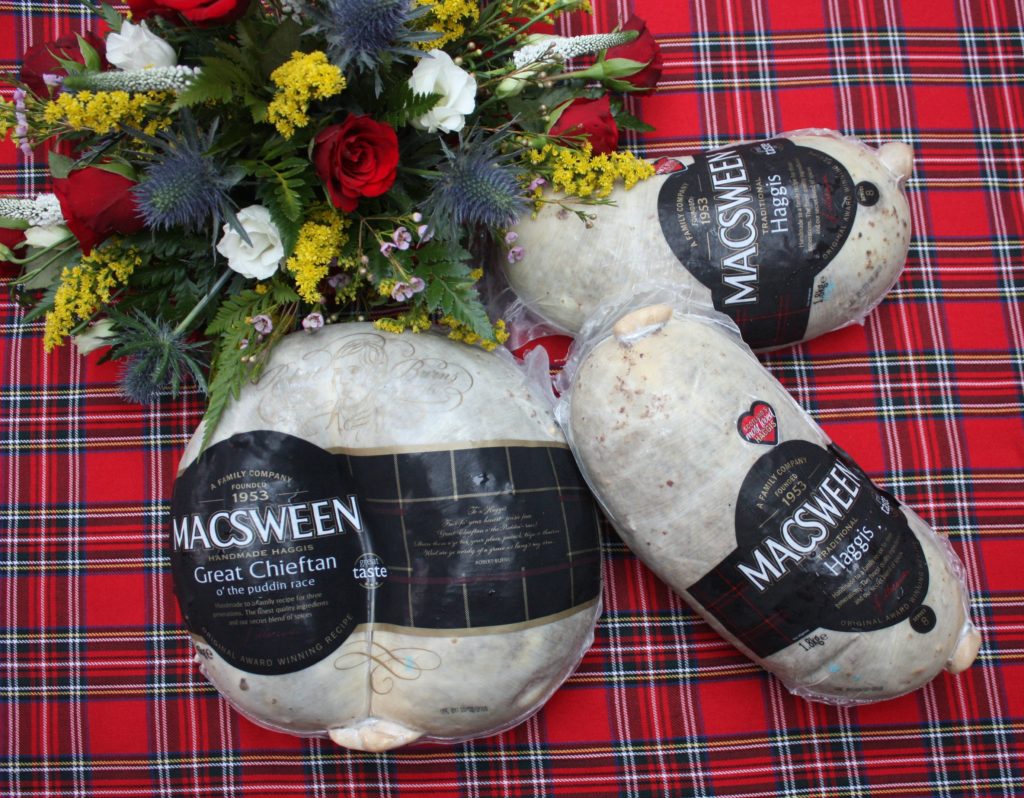 News/Seasonal Meat
Burn's Night Celebrations Saturday 25th January is Burn's night, why not celebrate with a traditional haggis. We can supply both vegetarian and meat haggis to order, plus if you have questions on how to cook one our staff are more than happy to help. Swede and Potatoes are also available for your neeps and tatties!!! A Burns supper is a…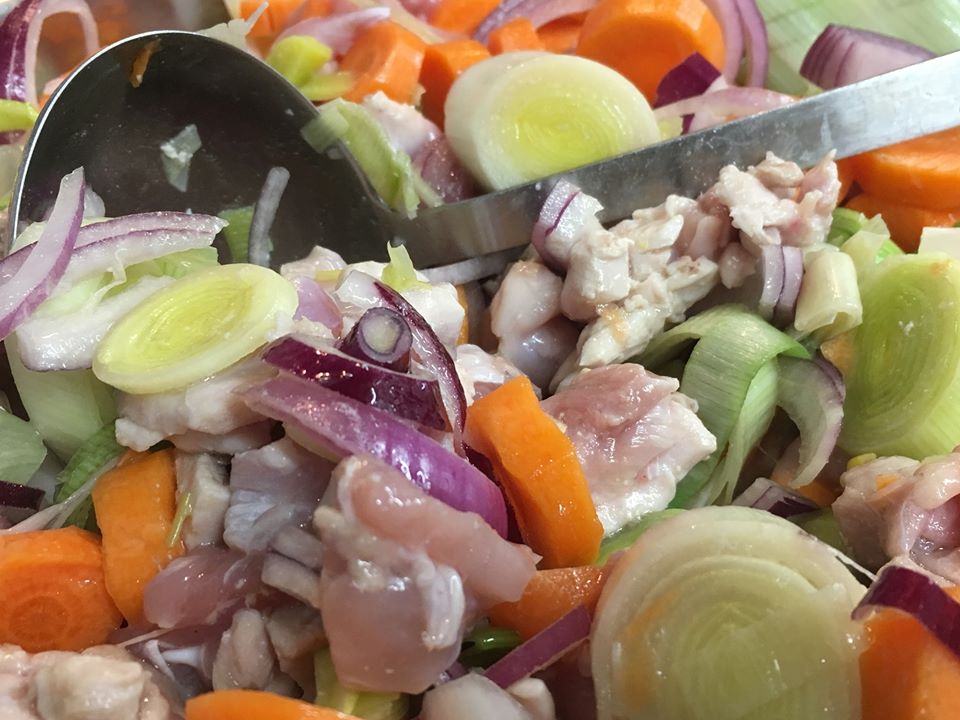 From Our Kitchen
From our kitchen pies Our pies are all made from scratch using natural ingredients that you would find in your home.