The West Family have been Butchers since 1830
The Sway Butchers Shop is situated in the picturesque New Forest village of Sway, just 3 miles north of Lymington.
This Family Business is currently run by 6th Generation Master Butcher David West. Originally from North London where his Grandfather, Father and Uncles all had Butchers Shops, David arrived in Sway in the hot summer of 1976, and over the last 40 years, the business has become well known for Excellent Quality Produce.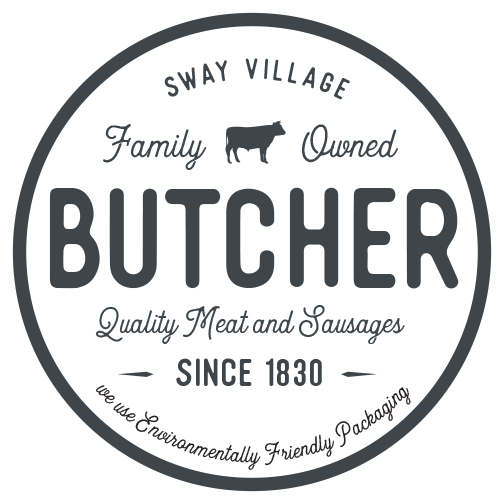 Personal Service
We still believe in personal service at Sway Butchers, so if you require any advice on choosing a specific cut of meat for a recipe or to order something for the weekend, just give us a call at the shop and David or one of the team will be able to have a chat to sort your requirements. 
Alternatively send an Email, and we aim to get back to you straight away.
Our Team
Ready to help you with your orders
Daisy Lenton
Daisy worked for Sway Butchers for a number of years whilst she was a student, she has now returned to help in our kitchen making pies and ready meals.
Clare
Clare has recently joined us as part of the customer service team.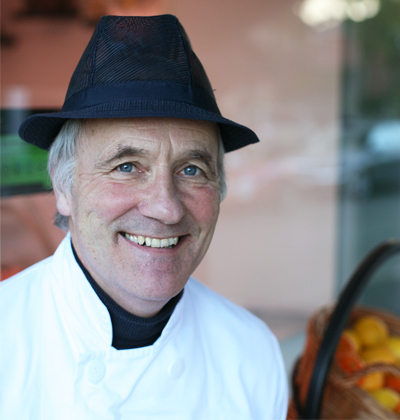 David
A 6th generation master butcher, David West has been actively working within the shop for over 20 years.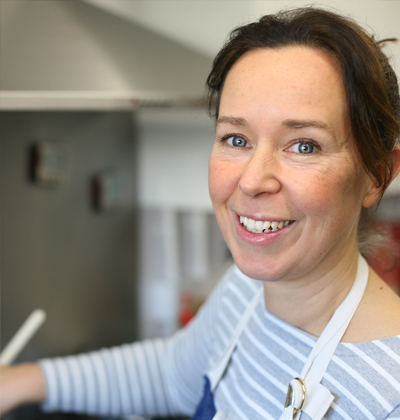 Nicola
Nicola spends most of her time creating our delicious 'straight to the oven' home-cooked pies.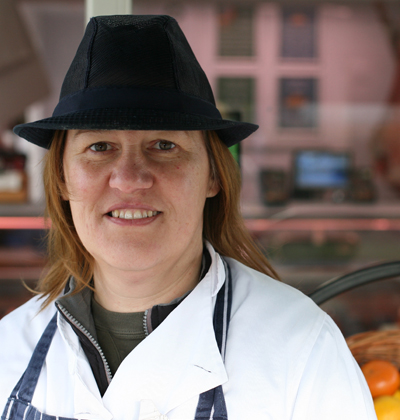 Mariana
Mariana works both in the front of the shop and making products behind the scenes.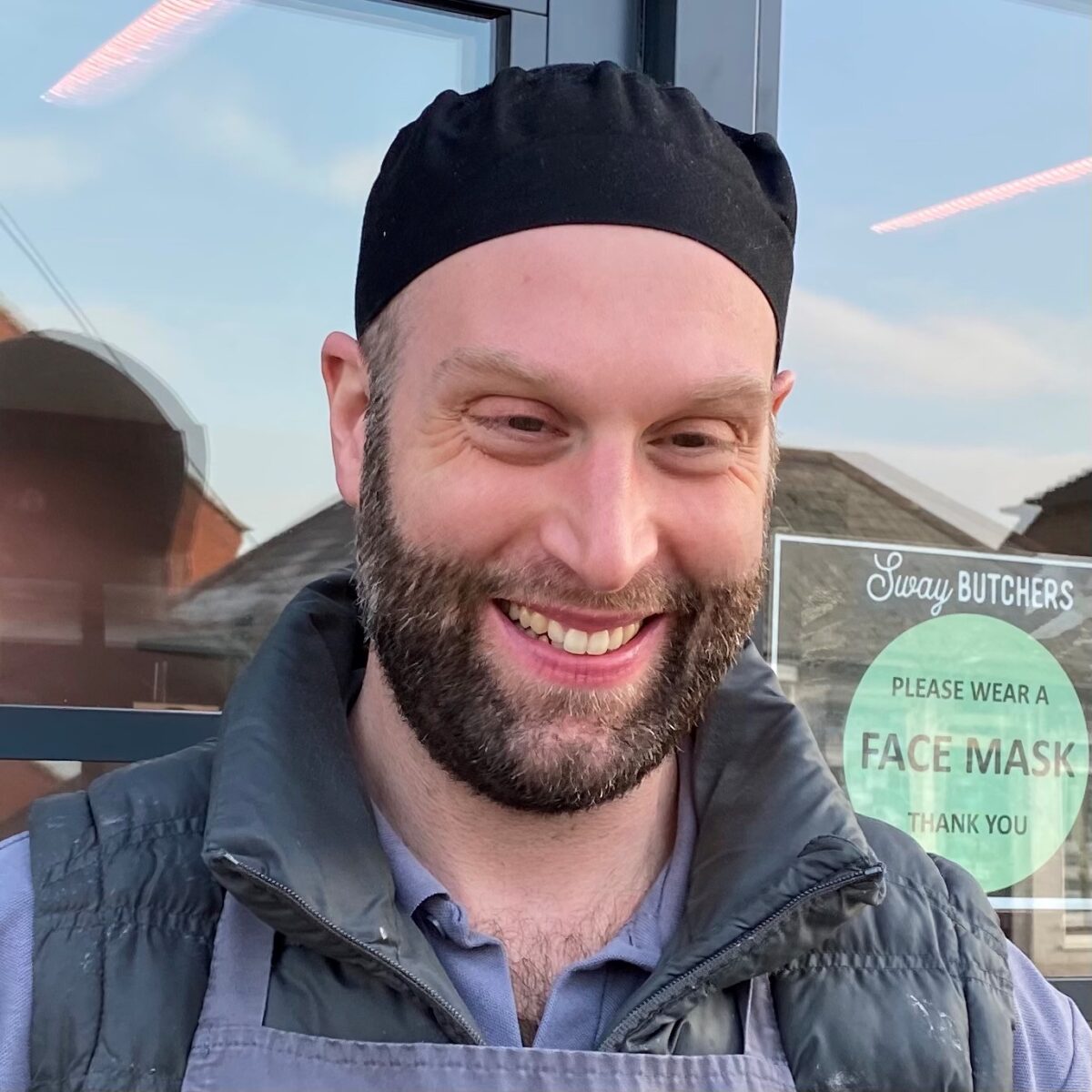 Chris
Our butcher Chris joined us nearly 20 years ago and is our chief sausage maker.
Ian
Ian joined our team at the end of last year and is a valued member of our customer service team.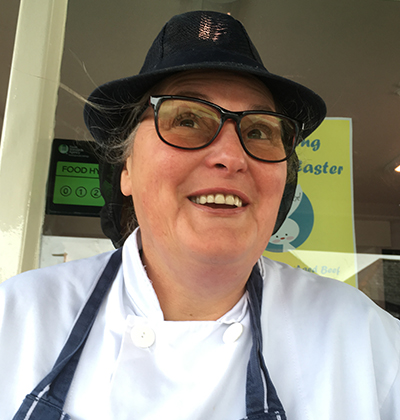 Anne
Anne has been with us for 5 years. She has 35 years experience in catering and is a great asset to the business.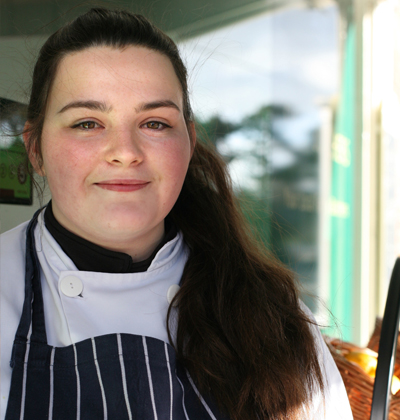 Tazmin
Tazmin is our shop Manager and has been working at Sway Butchers for 5 years. She is a qualified Butcher completing her qualifications at  Sparsholt and Brockenhurst College.