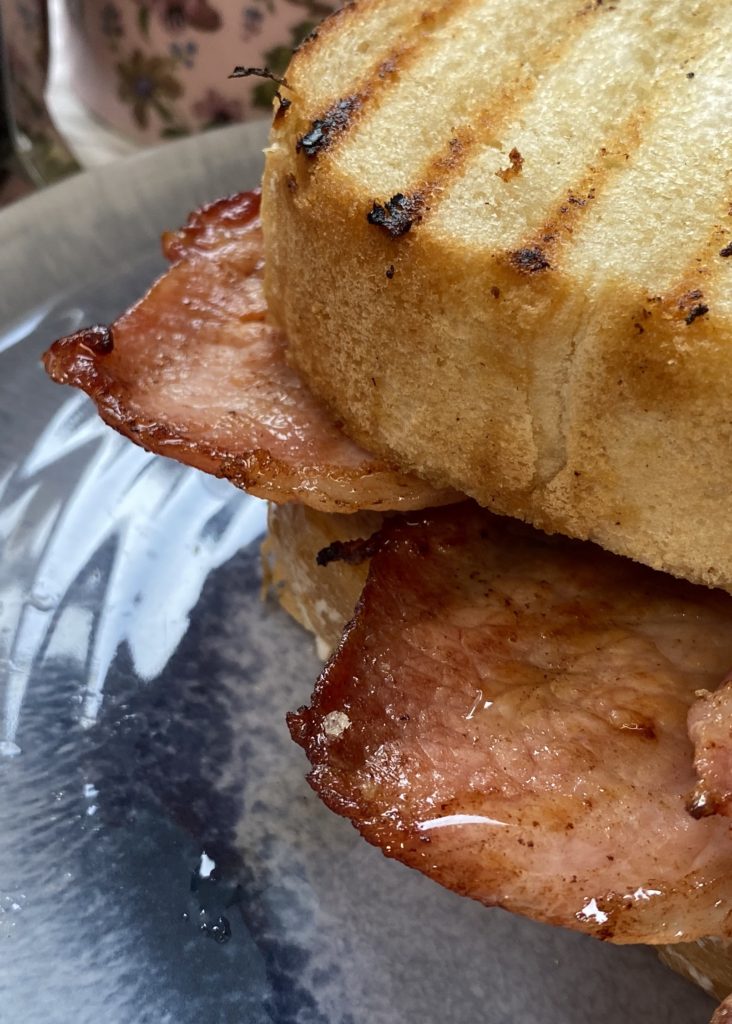 News
NEW Delicious Free Range Home Cured Bacon We have started curing our Free Range Pork to produce delicious Smoked Dry Cured Bacon (This can be purchased loose(no plastic) or pre packed in 8 rashers)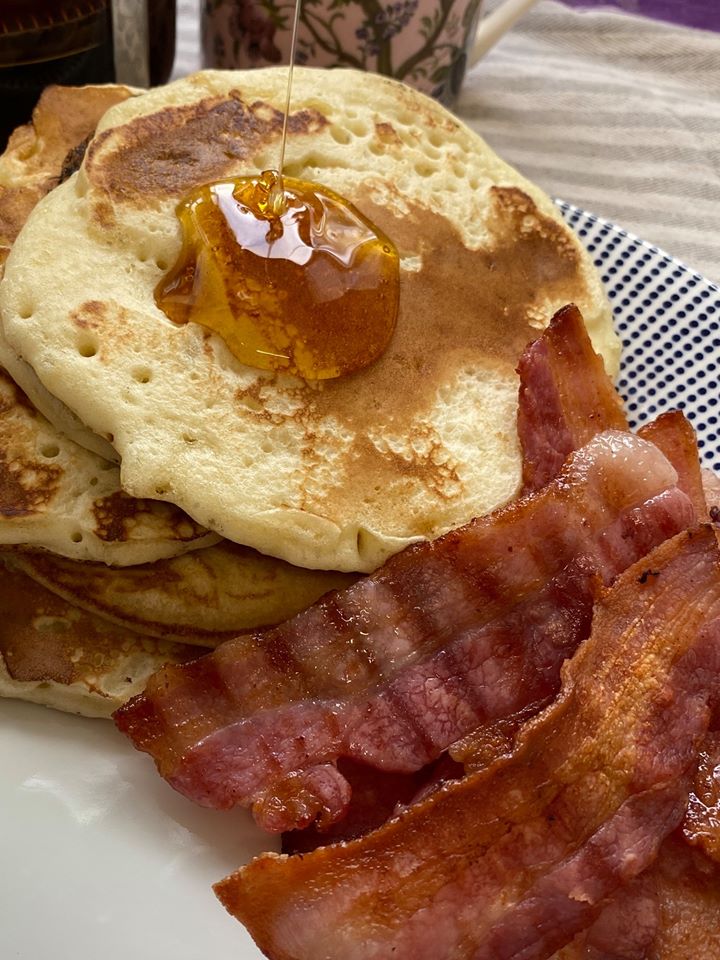 News
Our NEW Home Cured Streaky Bacon Cured onsite, reducing food miles, freshly sliced and sold loose wrapped in Greaseproof Paper. Cook on a grilled and serve with Maple Syrup and Pancakes, for an alternative cooked breakfast.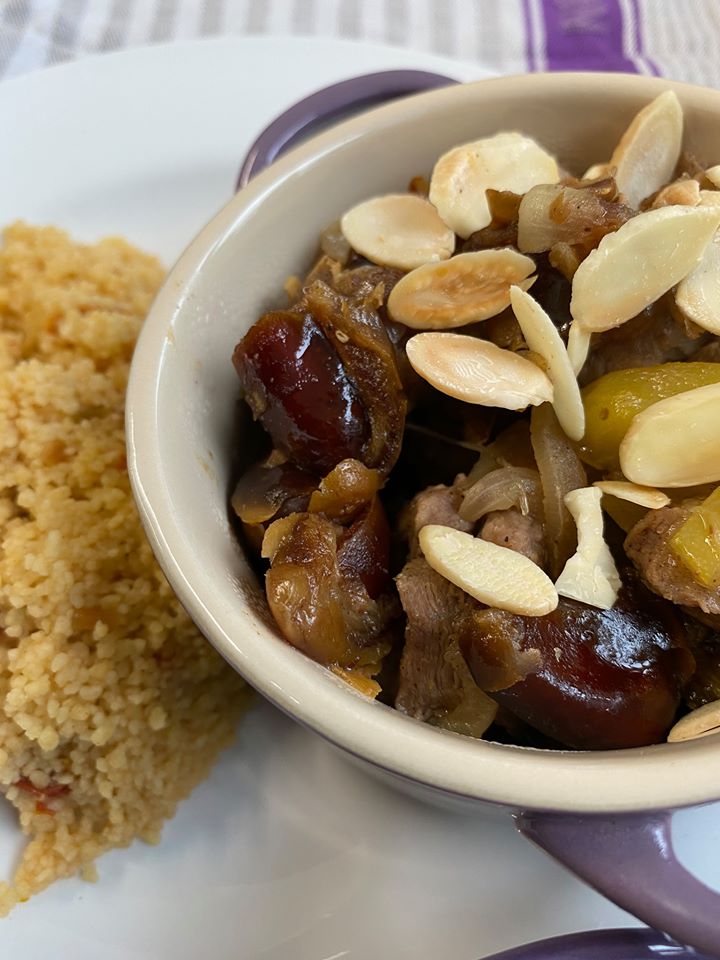 From Our Kitchen
From Our Kitchen Homemade Lamb Tagine, slow cooked with Dates, Preserved Lemons and a blend of Spices #fromourkitchen #slowcooked #newforest #buylocal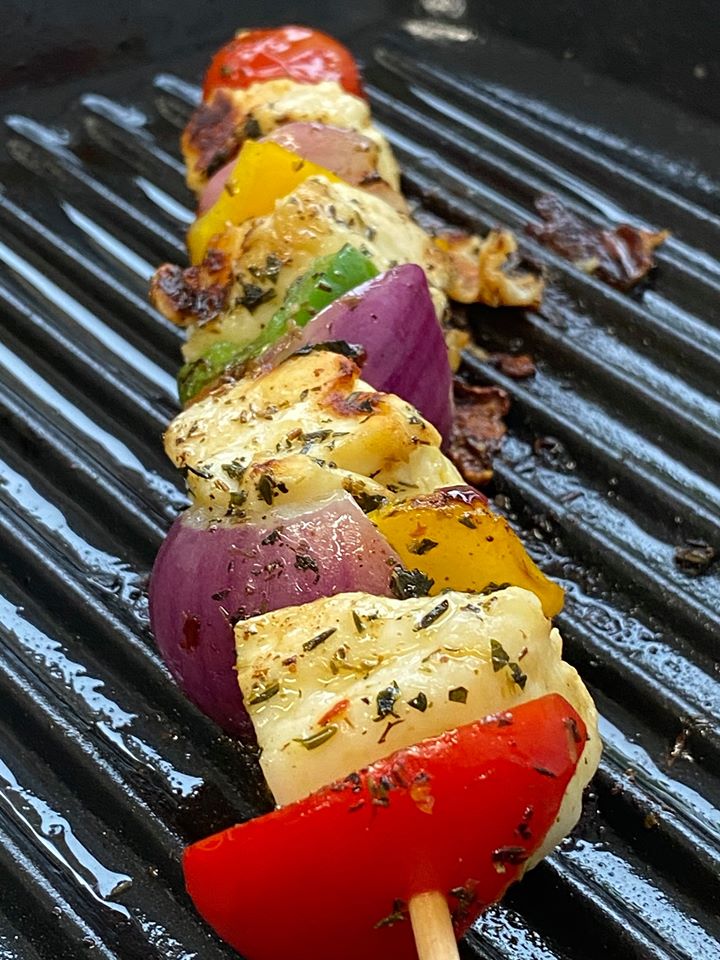 News/Other
For Your Kitchen Halloumi Kebabs, handmade for your kitchen, marinated in chilli and mint
News/Offers in the shop
Sausage of the Week Every week we make a different flavour speciality sausage as our 'Sausage Of The Week', to add to our wide range of Delicious Award Winning Pork Sausages. We periodically also introduce a Beef or Chicken Sausage into the range. Keep an eye out for your favourite variety on both our weekly email and our notice boards.