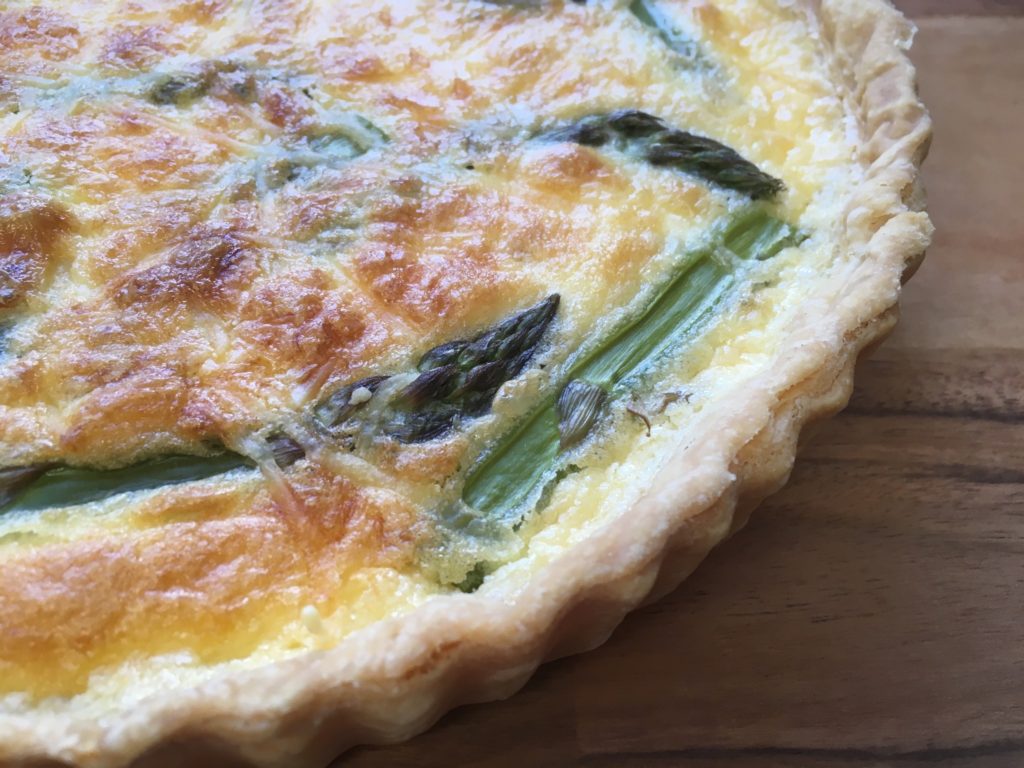 From Our Kitchen/News
Our Range of Quiches and Tarts All of our quiches and Tarts are made in our own kitchen, using ingredients from our shop. Isle of Wight Asparagus, Free Range Local Eggs, West Country Bacon……. Perfect for a Summer Picnic, Garden Party or just for lunch.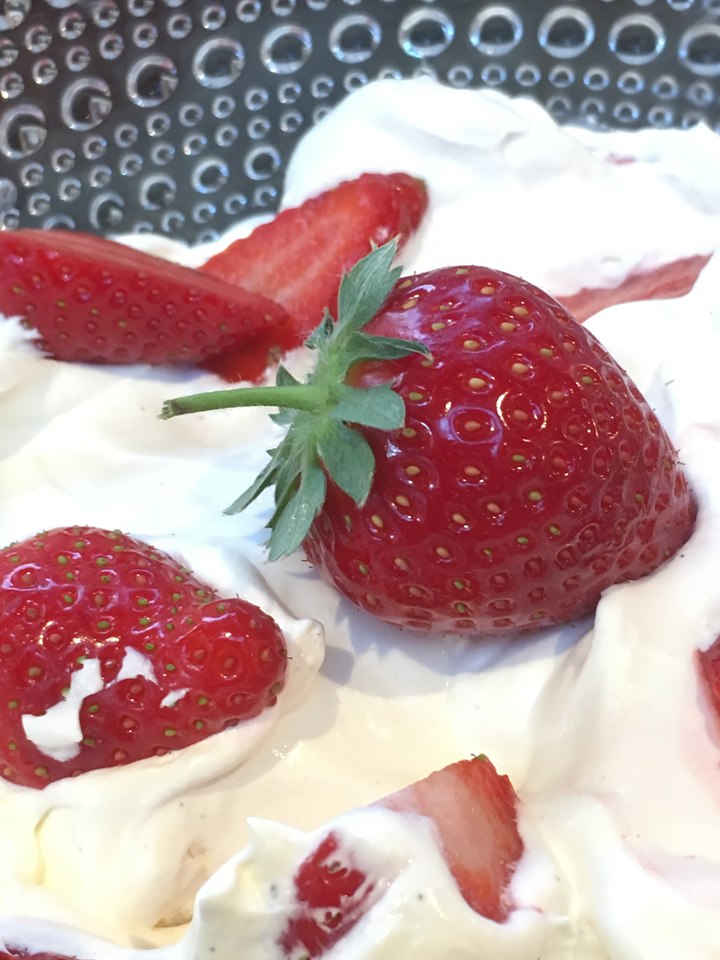 News/Recipe/Uncategorized
Eton Mess – A Perfect Quick Dessert Fresh Local Strawberries, Meringues made with Local Free Range Eggs and Fresh Double Cream. Easy to make and delicious to eat.