News
West Country Cheese Selection We are now stocking a selection of West Country Cheeses, including a mature cheddar from the Open Air Dairy! – Currently the only large scale dairy farm in Europe that is milking cows in the field as they graze, Tom Foot and Neil Grigg are producing milk from pasture fed dairy cows which are milked in mobile…

News
New Forest Ice-cream We are now stocking New Forest Ice-cream, perfect to serve along side our Apple Pies and Chocolate Brownies.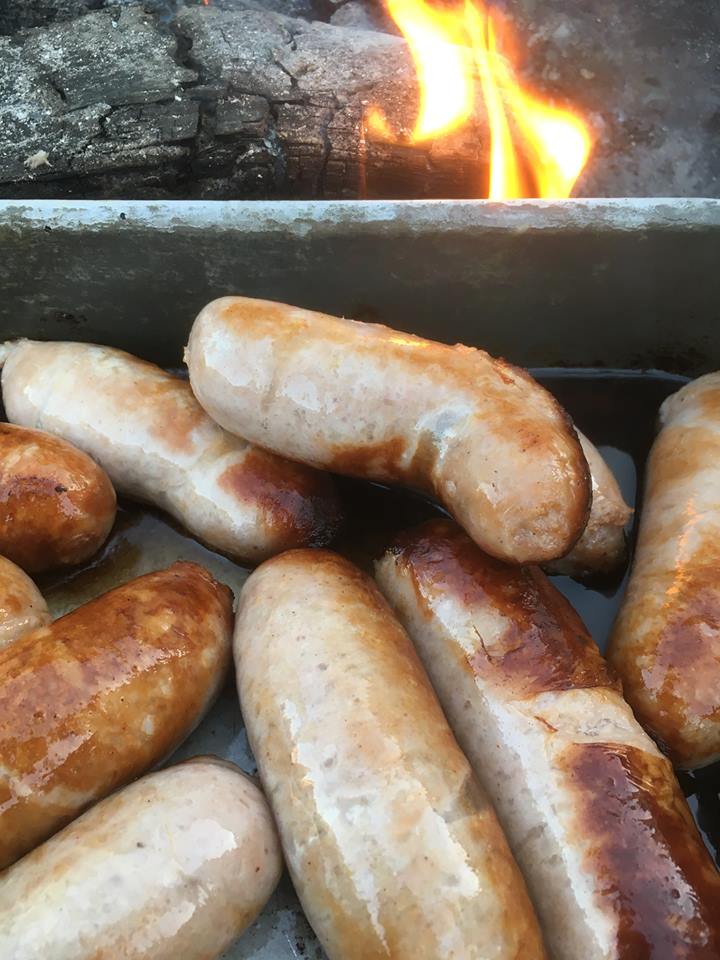 News/Other/Seasonal Meat
Alfresco Cooking Making the most of the beautiful weather that we are having at the moment, cooking some of our farmhouse sausages over our firepit. A prefect way to finish off the evening.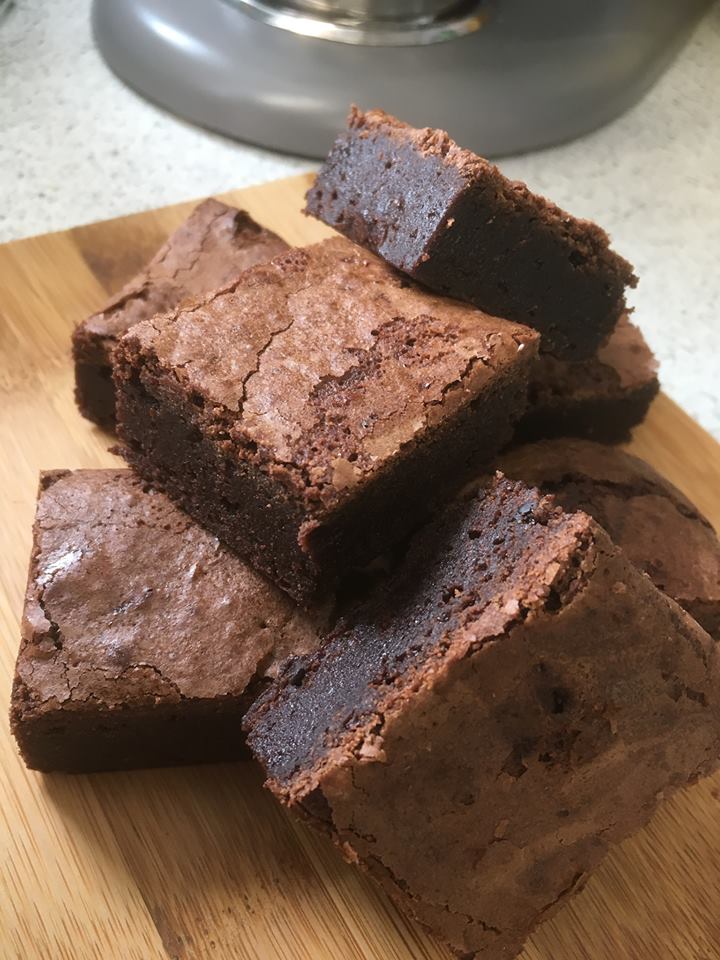 From Our Kitchen/News
Gluten and Dairy Free Brownies Introducing NEW gluten free and dairy free chocolate brownies hand-made in our kitchen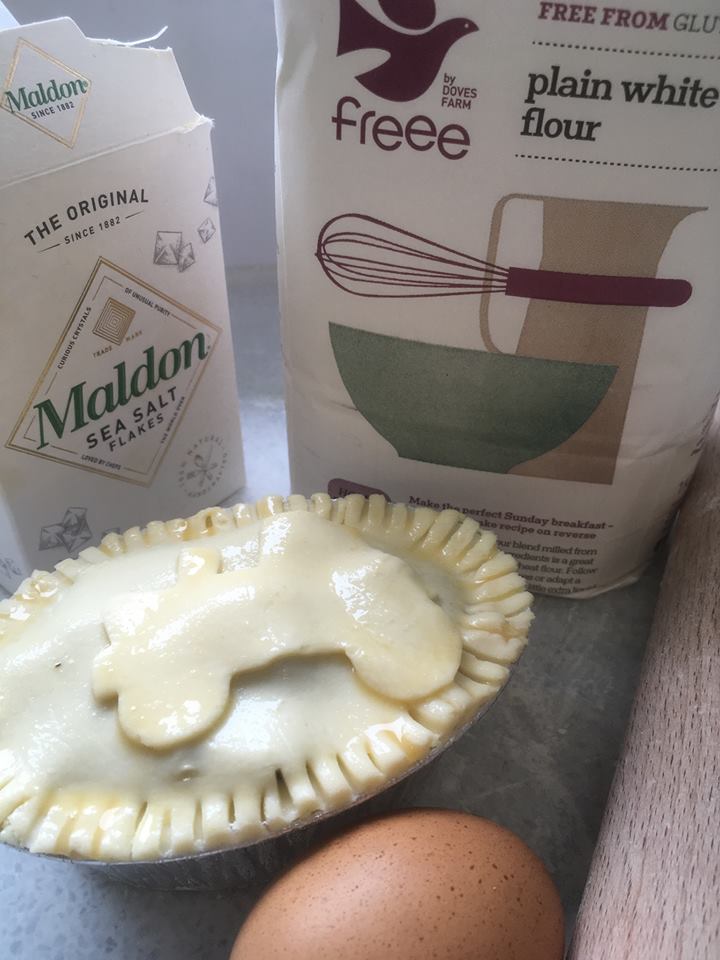 From Our Kitchen/News
Gluten Free Pies From Our Kitchen products can now be made with Doves Gluten Free flour. Contact us for more details
From Our Kitchen/News/Seasonal Meat
Great Range of Summer Party and Barbeque Food This year sees many new products for the summer season. We have launched a range of Tarts and Quiches, these are proving to be very popular and are all handmade in our kitchen. We have also introduced a selection of deserts and puddings, all using the finest ingredients and individually made onsite….